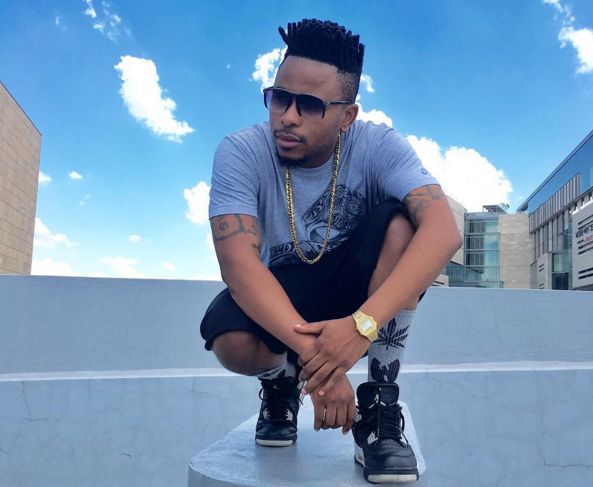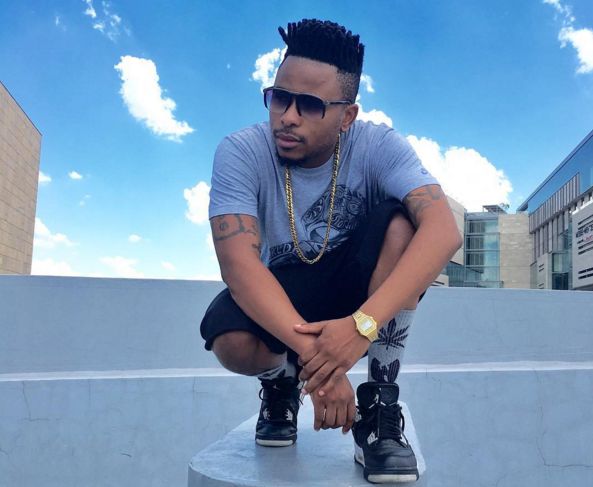 Thixo hitmaker L-Tido has been dragged on social media for "promoting rape". The rapper seemingly advised women not to travel with a man they don't intend to have sex with but his message didn't come correct.
He wrote on Twitter, "Ladies if a guy wants to fly you out and you ain't trying to smash, don't take that flight . A nigga ain't flying you out to play 30 seconds,"
Celebs including Ntsiki Mazwai and Simphiwe Dana immediately let the muso know that his comments were inappropriate and demeaning to women. They were joined by a whole army of users.
Thato, you are not entitled to women's bodies….no matter how much money you spend. A woman will fuck you IF SHE wants to fuck you…qha.

— MamkhuluMasterNtsiki (@ntsikimazwai) June 6, 2018
Any comment that starts with 'ladies', is bound to be trash https://t.co/7rhs4Pl2bA

— Firebrand (@simphiwedana) June 6, 2018
L-Tido Abaphantsi bathi you need a Twitter break pic.twitter.com/Pq6lQrdVRs

— Zee_Wa_Dreads® (@Zee_Wa_Dreads) June 6, 2018
Not how it works beloved. pic.twitter.com/ZPXtPivhcl

— Dineo (@DeeSchumacher) June 5, 2018
Men fly out ladies. Men buy ladies drinks. Men take ladies out for lunch. Men borrow ladies money. In return, they do it bcause they want to & not to smash. Next time, please speak 4 yourself, rather use "I" statements. Dont paint al of us with your mentality, it starts like this

— Sweet_T (@Tsietsi_Mohale) June 5, 2018
The rapper later tried to salvage the situations.
I am not saying this is what I do. I am warning all the young ladies to stay away from those situations , because in most cases guys fly out a women is for those reasons if we being honest . I am not saying all guys are like that .

— 16 V (@L_Tido) June 6, 2018
Fellas spending money on a female doesn't mean you entitled to sex!

— 16 V (@L_Tido) June 6, 2018
Some fans are saying L-Tido is dragging attentions his way as he is looking to release an album soon.