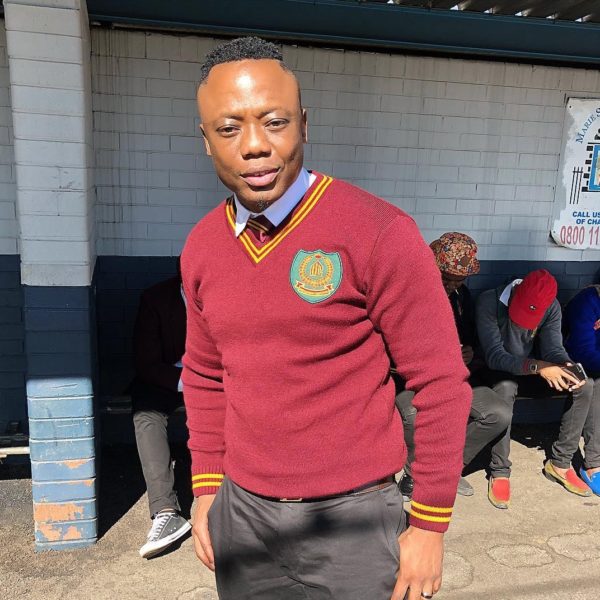 If you are wondering how much it'll cost you to put DJ Tira on your track, you don't need to wonder anymore as the Afrotainment chief has made his price public.
In summary
R50,000 for DJ Tira to go; "Chikichikichaaaaaa" on your track
R70,000 for him to give you a verse on the song
R100,000 to do a chorus.
For all artists/ DJs who wants Chikichikichaaaaaa on their songs…. the price has gone up! R50k. Verse is R70k. Chorus is R100k. Faka imali uzobona! Uzongithola eAfro!

— Malume Bearings (@DJTira) June 7, 2018
In his defence, DJ Tira is a notorious hitmaker and he reminded those dragging him that a return on investment is a surety.
My average songs makes people hundreds of thousands! And i dont make average songs!!! Hit after Hit!!! Phika Vuma! https://t.co/G6un8G4pDO

— Malume Bearings (@DJTira) June 7, 2018

Time to make those deposits