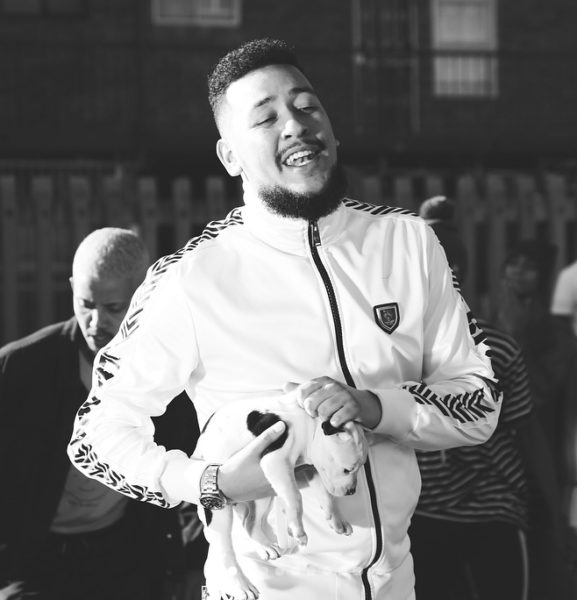 With his third studio album Touch My Blood now available on digital stores, AKA has had to address the reason he discussed his relationship with Bonang on the record Beyonce.
The rapper said that he lived it and should be able to speak it. "I lived it. I think the definition of an artist, to me, is someone who can be vulnerable and honest. They open themselves to anything. At the end of the day, my music has to be a reflection of my life and it just so happens that my life is under a microscope," AKA said during his album listening session.
He also said the story of the album was so much more than his experiences on love.
"The biggest story I want to tell with this album is that I came into this industry as a boy and now I am a man."