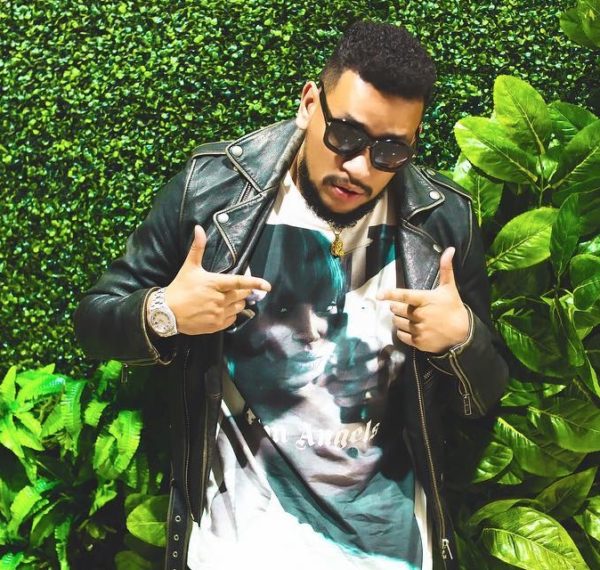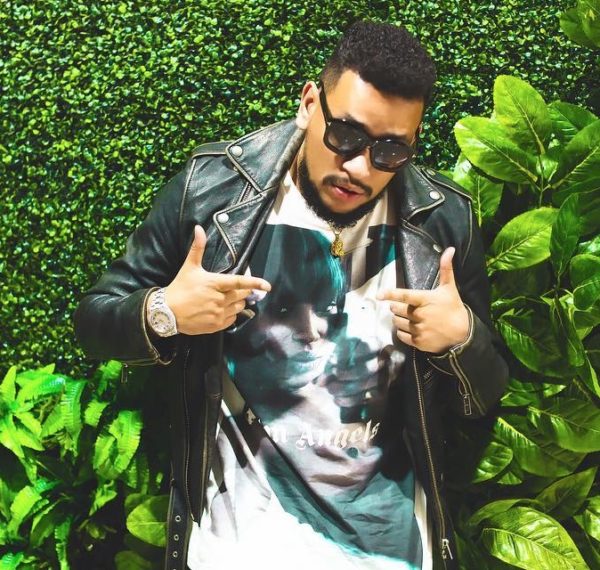 AKA has been doing a lot of media rounds since he released his third studio album Touch My Blood. During one of the many interviews, the rap mogul opened up on if he wants a baby number 2.
When asked, AKA said,"Yes. I don't know (how it is going to happen), I'm just trying to figure out where I want my life to go and what I want out of my life. When the time comes, the time will come."
He also revealed he is single putting all the relationship rumors with Nicole Nyaba to bed. "I am single. I am focused on my work right now. Let me tell you, I have always been the boyfriend-type, the relationship-type. But now for the first time, I am able to ask myself what I am like without another person," AKA said.