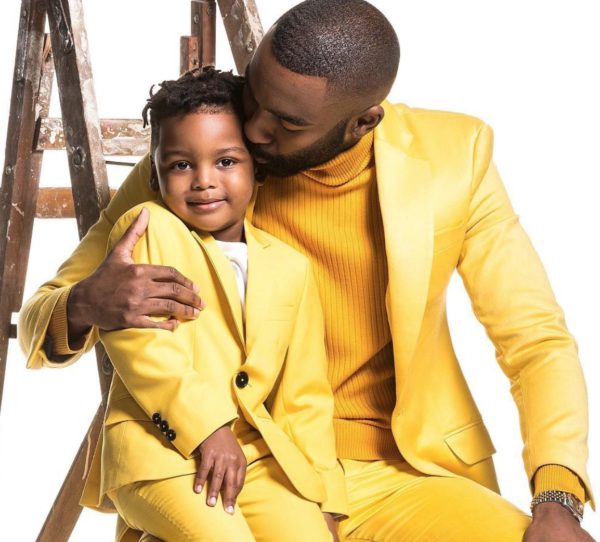 Becoming a father has taught Riky Rick invaluable lessons like the importance of giving his children his love and time.
In a heartwarming letter penned to his son, Riky revealed how he was scared about fatherhood, but looking back he realises he was scared about all the stuff that didn't really matter.
"I don't think anything could've prepared me for fatherhood. I was afraid that I wouldn't be able to provide for you, put a decent roof over your head or buy you new sneakers.
As time went on it hit me that none of those things matter as much as spending time together; laughing with you, dancing like Michael Jackson or building castles with the mud outside."
Riky reflected on his own childhood, and how his dad was a good man but in hindsight was focused on chasing money.
"My father was a good man but I wish he could've been allowed the space not to have to chase money his whole life, I wish I could've told him, 'papa all I need is you.'"
Riky thanked his son for choosing him and for making a "scared young man into a proud father".