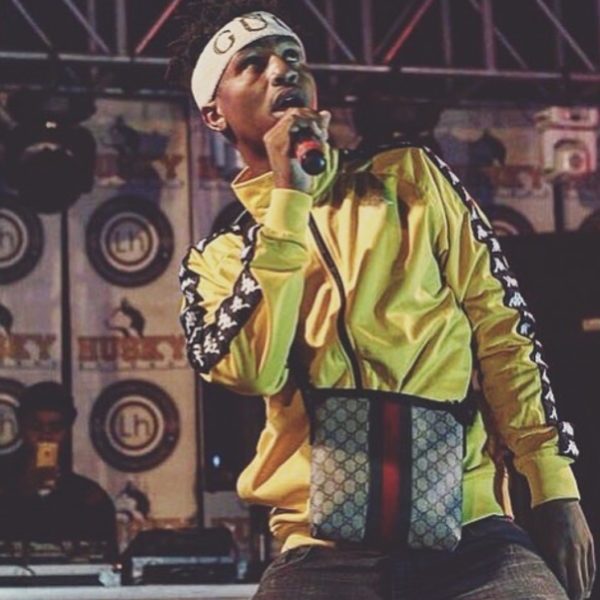 Emtee has shared a photo that may have put an end to his feud with former label mate A-Reece. The Hustla shared a photo of A-Reece alongside Shane Eagle and Nasty C as the Greatest Of All Time (New School).
He captioned alongside the photo, "We may have our differences but I love y'all niggas. Taught me a thing or 2. This arrangement is perfect'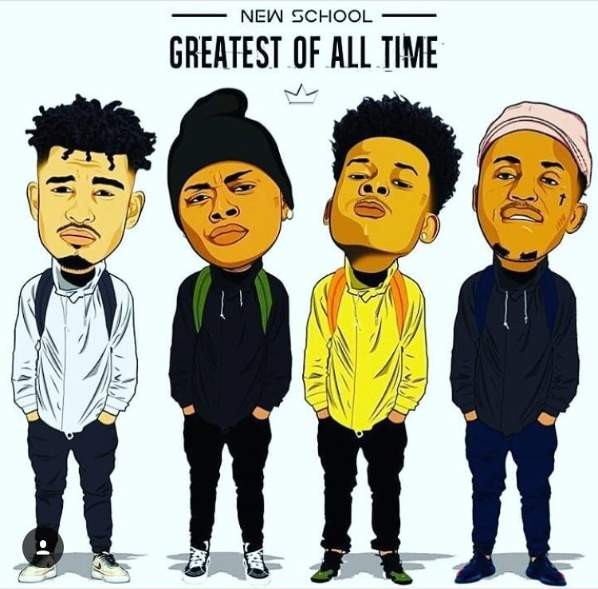 Emtee and A-Reece have never been good even when they were on the same label. The two have also thrown one or two subs at each other on social media lately and it appears Emtee is calling truce.