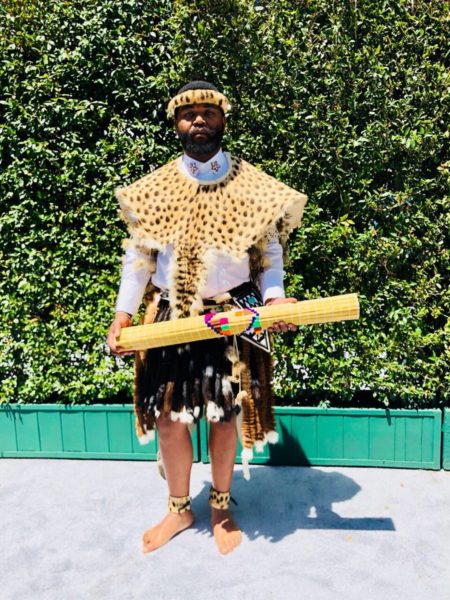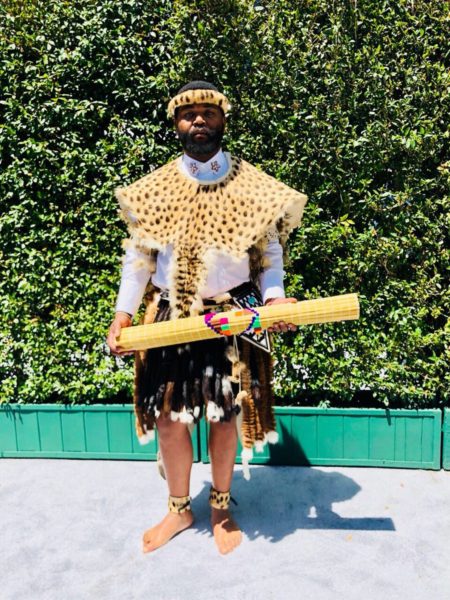 Sjava has revealed that him being in the music industry had nothing to do with looking for fame and for money. The Ambitiouz Entertainment signed musician told Drum Magazine about his dreams.
"It was to make music every day people can relate to and connect with.  I make music for ordinary people in South Africa."
He also added that people were fascinated about his traditional Zulu outfit while in Los Angeles.
"They were so fascinated. That made me realise we, as Africans, need to appreciate our own things and not take anything for granted."