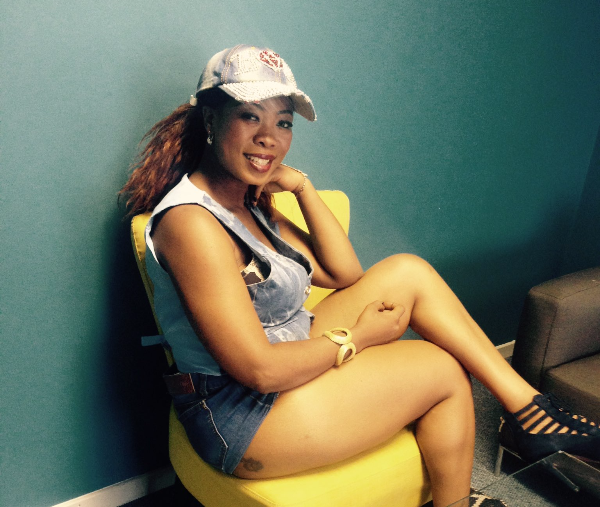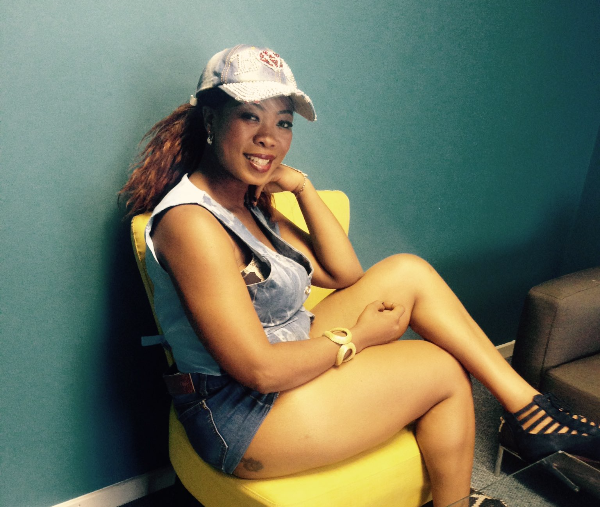 After a lot of stunts and winning over legions of fans since her huge entrance into the industry with her yellow dress, Skolopad has accepted that perhaps she's never going to get the fame she came for.
Skolopad has explored almost every avenue available to keep her name alive in the entertainment industry but she told TshisaLIVE she's slowly accepted that she won't get mainstream fame.
"I love doing what I do as Skolopad, but I've gotten over ever being on the level of fame I set out to get initially. I really thought if I worked hard and showed people that I'm willing to do anything, as in to put in the work then I would get support from the people in the industry, but what I found out was they all shut doors in your face."
Shem! Skolopad thought her Durban July trip would be sponsored but dololo
Skolopad is sick and tired of people thinking they can get more money out of her because she's been on TV.
Skolopad has tried to use her popularity to build sustainable work relationships in the industry. She also occasionally tags people like DJ Tira, Cassper, AKA, DJ Sbu, and Dr Malinga on social media to ask for help with her career.
However, she was sad to admit that none of the relationships she has tried to foster have actually helped her where her career is concerned.
"I've had times where I was hopeful, you know like when Dr Malinga showed interest in me for my singing. I was like, 'yoh finally, something is happening' but he's also just kept me hanging. When I see him, we are happy and we chat, but mostly about anything other than my career."
Skolopad said she wasn't giving up but she was just beginning to realise that it might never get to where she thought it would.
"I've accepted that maybe I am just meant for what I have now. Minimal fame and popularity only in my province. I appreciate the people that have supported me but I won't be chasing the celebrity life anymore. It's not giving up, it's being a bit more realistic, I'll just do what I can when I can."