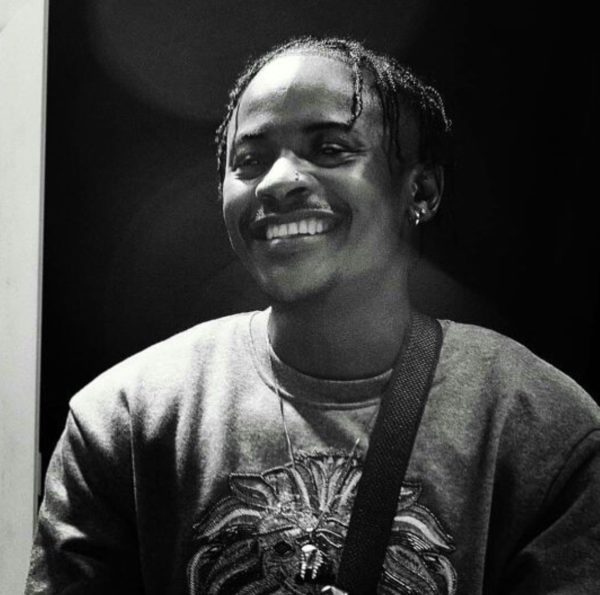 Words on the street are that rapper Priddy Ugly has departed popular record label Ambitiouz Entertainment. The news didn't particular come as a shock to some as several artiste has left the label already in the past.
Priddy Ugly claims his transition from the label back to being independent is without feud. "I've been in the process of making sure that the exit is clean," he is quoted according to other media outlets.
Priddy Ugly joins Amanda Black, who has also reportedly left the label although we hear she only got a new management and is still under AE.
Stay tuned.