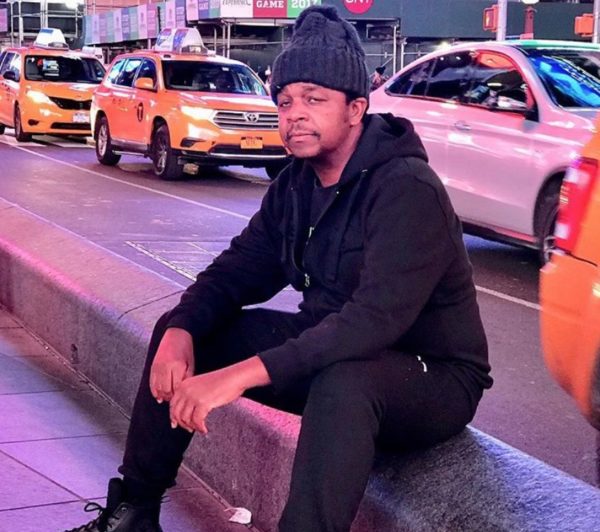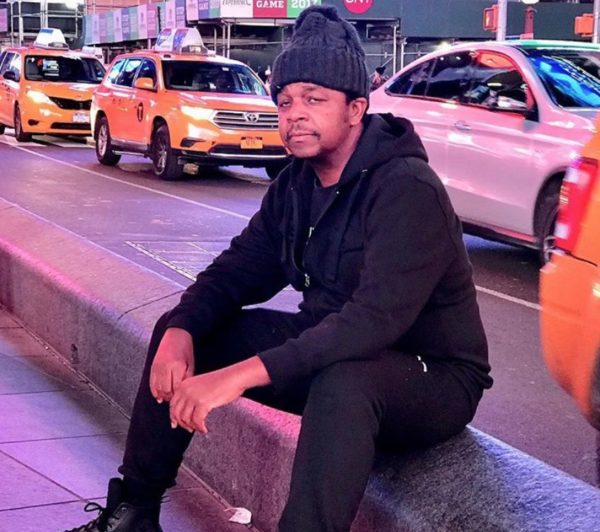 While most of Mzansi headed to SA's playground to slay and drink champagne at the Durban July, Oskido was there to collect that guap.
The music veteran took to social media earlier this week to show off the fruits of his hard work over the weekend.
Oskido revealed that with all the coins he made from the Durban July gigs, he managed to pay a deposit for a beachfront flat that has amazing views.
He said that he plans to totally renovate the apartment and took shots at his peers, who are more interested in sipping champagne.
"Thanks to all the guys who booked me for this #DurbanJuly this is how I'm spending the money, no champagne for me darling!"
Sold ✍?
Thanks to all the guys who booked me for this #durbanjuly this is how I'm spending the money , no champagne ? for me darling! ????
:
:#investment #property #durbanbeachfront #northbeach #renovations #underconstruction pic.twitter.com/MSU7V92PwO

— 50degrees (@OskidoIBelieve) July 9, 2018