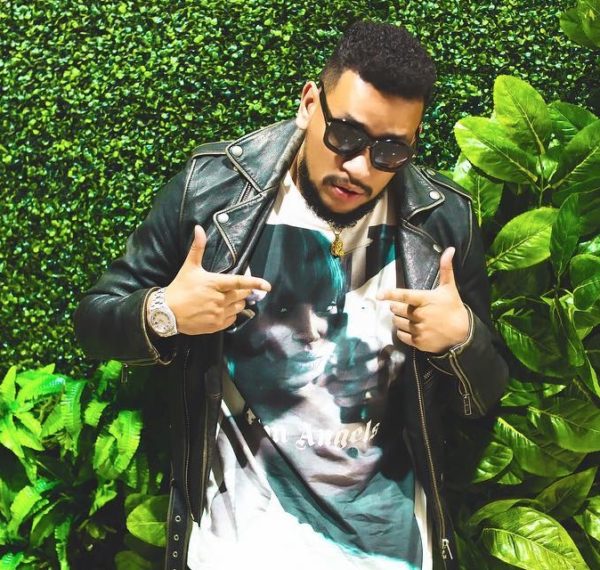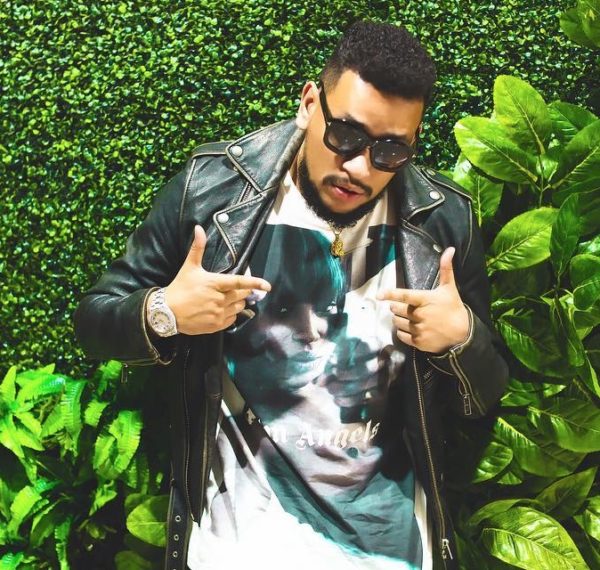 South African Airways have responded after AKA accused the airline of not playing enough local music in their flight. The rapper shared his view using social media this week.
Dear @flysaa, as I sit waiting to take off, Im wondering why the playlist while we board does not consist of solely 100% South African music. Please ?? … It would be much appreciated.

— AKA (@akaworldwide) July 15, 2018
In a statement issued to TshisaLIVE, SAA spokesperson Tlali Tlali said they were committed to supporting local content, but also had to make sure that all customers preferences were catered for.
"There must be no doubt in the minds of our local artists about opportunities to showcase their music on our platforms. We support local content and will continue to carry it on our on-board platforms as part of our in-flight entertainment content. We are equally cognisant of the space in which we operate. We are a pan African airline with a global footprint. This means, we must accommodate preferences of all our customers."
He said that entertainment provided to customers on flights was dependent on many factors including "copyright and licensing requirements to equipment and budget".
"We have to employ a balancing act to ensures that we meet the expectations of all our customers to the extent possible and remain legally compliant. We endeavour to be biased in favour of South African and African content where it is possible to do so."