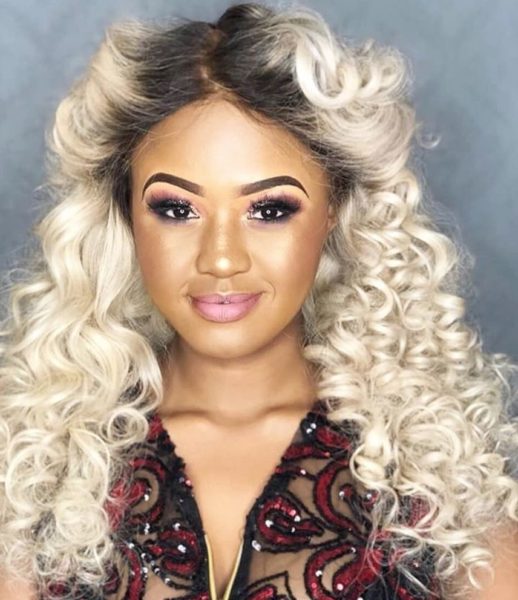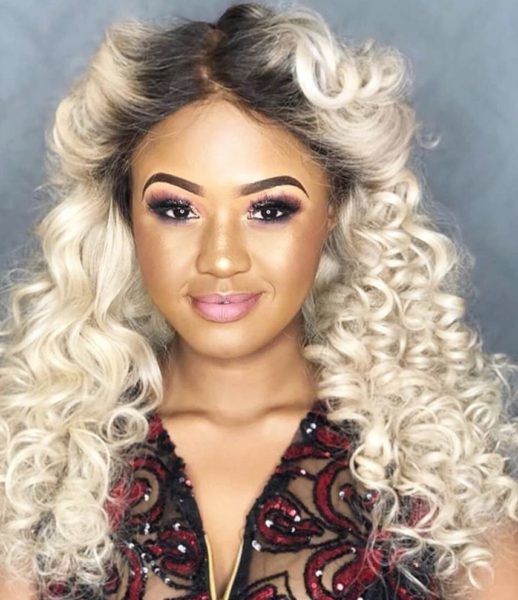 Babes Wodumo has revealed that being the daughter of a pastor ha raised unnecessary expectation among people which unfortunately she can't live up to.
The self acclaimed Gqom Queen shared her view on expectations from her during a recent appearance at Afternoon Express.
"To be a PK is not easy at all. It is really hard because Christians are always watching… The other time, a woman in the church told my mother that her child said she saw me at the club. All I asked my mother was, 'what was her child doing at the club in the first place when she saw me?'"
"It's not okay the way PKs are treated. It really puts a strain on you, others end up being chased out of the church and others even see their studies suffering as a result. It affects everyone too, like if these parents are angry at my actions, then they don't give at church which puts a strain on my family."
Babes said despite the outward pressure from the church and society, her family has been her biggest support structure in everything.
She said when she has to campaign for something, her father doesn't mind telling the church to vote for her or walking around in her branded merchandise because he's very proud of her.