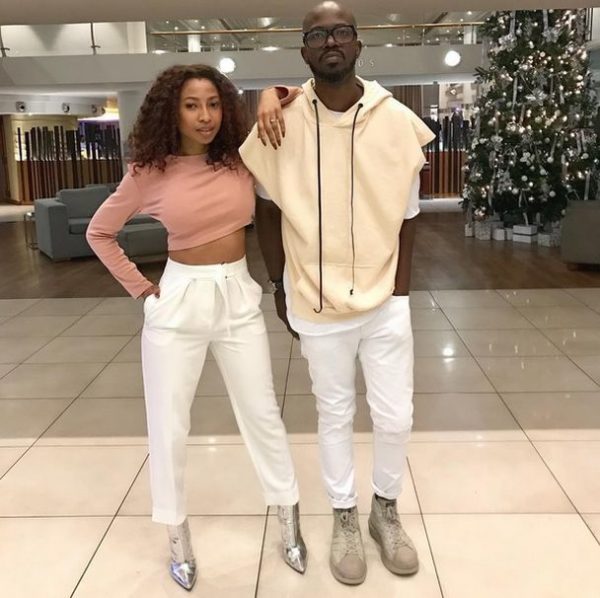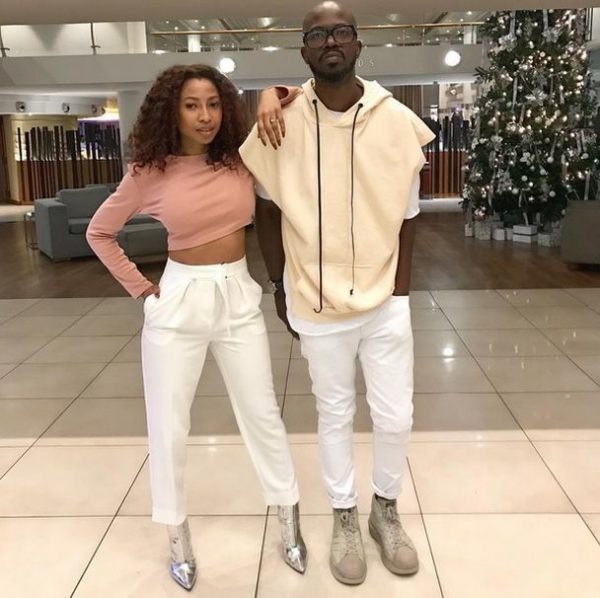 Enhle Mbali has been hospitalised after being hijacked by three armed men on Wednesday afternoon in Hyde Park, Johannesburg.
Enhle was driving the new Porsche which her husband DJ Black Coffee had recently purchased for her when she was attacked.
Three armed men, two with guns and one with a hammer, stopped in front of her car, pulled her out and took her jewellery.
Enhle was rushed to hospital shortly after the incident.
"It was very traumatic. She was hyperventilating and her body froze during the incident. She's in a lot of shock and is still in hospital," said her friend Jarred Doyle who was with her at the scene.
It's understood the incident happened just after 4pm.