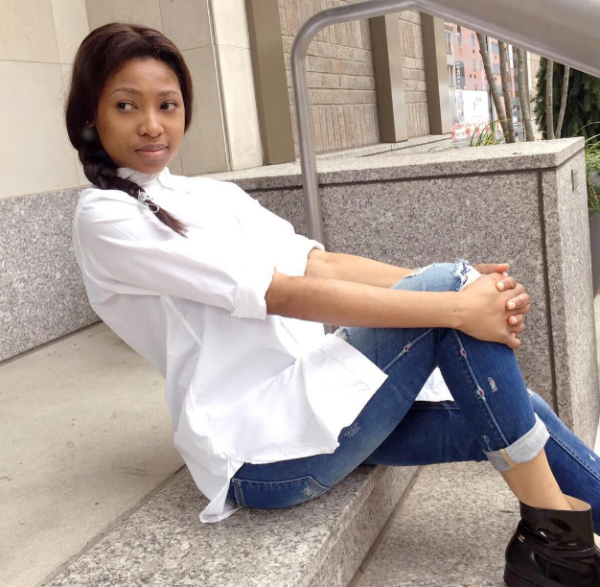 Actress Enhle Mbali has revealed she will pay homage to the woman who helped her during her car hijack at Hyde Park recently. The woman's name has been revealed to be Nicky.
"Nicky helped me when so many people drove past the incident in Hyde Park last week. She saw guns and that didn't stop her," Enhle said.
Enhle said she will be celebrating her soon but hasn't revealed what she has in store
According to numerous reports, Enhle urged people to call on President Cyril Ramaphosa to take action against crime, in another Insta Live video last Friday.
— Enhle Mbali ?Thuma mina? SARAFINA (@enhlembali) July 23, 2018
"I feel mad and sad. It's not a nice feeling to work so hard and have things taken away from you," she said in an Instagram Stories video on Friday. "The police are in fear themselves, as right now they have very little power to handle all these criminals," she apparently said.