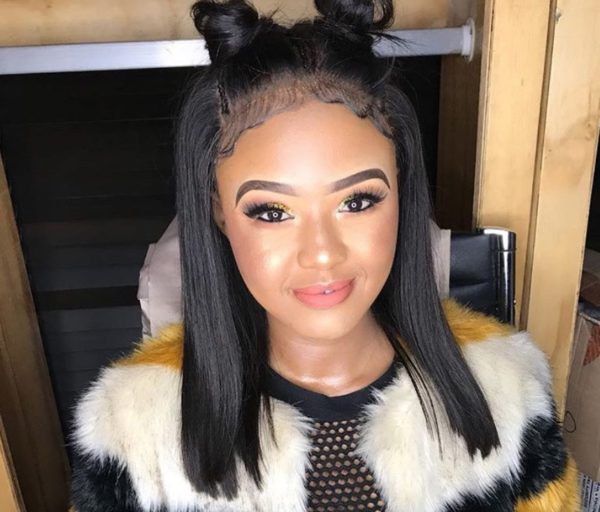 It's been revealed that Babes Wodumo and her (ex)boyfriend and labour boss Mampintsha still have a working relationship at the very least. Many had expected Babes Wodumo to completely shut off Mampintsha after she revealed that she's been abused by the record label chief severally but it's not so.
According to Babes' manager – Hlengiwe Mbambo who spoke to Isolezwe recently, she confirmed that the two are seeing each other but it's with regards to their work. "Babes and Mampintsha work together and they've never been enemies, yes they do meet," she said.
Babes is however promoting her label.