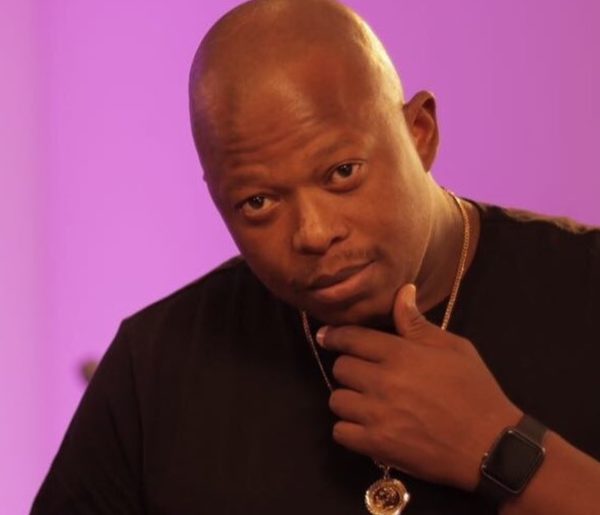 Mampintsha's rocky 2018 continues unabated as new reports have surfaced that the number of musicians leaving his West Ink Records label is steadily growing.
DJ Thukzin and singer Madanon are the latest artists who have announced they're parting company with West Ink, according to a report in the Sunday Sun. Both have cited non-payment of money owed them by Mampintsha as their reason for leaving.
DJ Thukzin announced his departure on Facebook saying "I am no longer under West Ink. First day I joined West Ink, I was called by him [Mampintsha], not the other way around."
Thukzin has since started his own label Idlala Thukzin Records amid accusations that Mampintsha wasn't paying him.
The Sunday Sun reports that Ndumiso "Madanon" Nzimande left West Ink, complaining to his friends that Mampintsha was allegedly using booze as payment rather than money. At one stage the singer found himself with no place to stay because Mampintsha was allegedly making excuses rather than payments.
The accusations by Thukzin and Madanon echo complaints made against Mampintsha by Gqom duo the Distruction Boyz, who took to Twitter earlier this week, claiming they're still owed money for the work they did on Babes Wodumo's hit track 'Wololo'.
Mampintsha has yet to respond to the claims made by any of these artists. The Sunday Sun reports that when called for comment, the West Ink Records boss refused and hung up the phone on the paper's reporter.