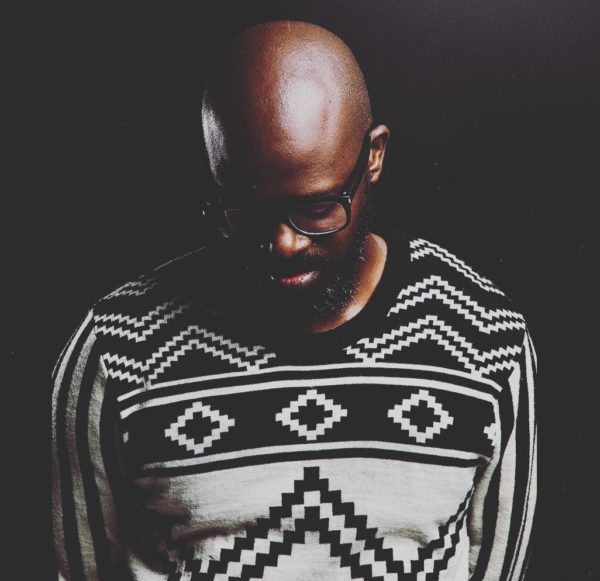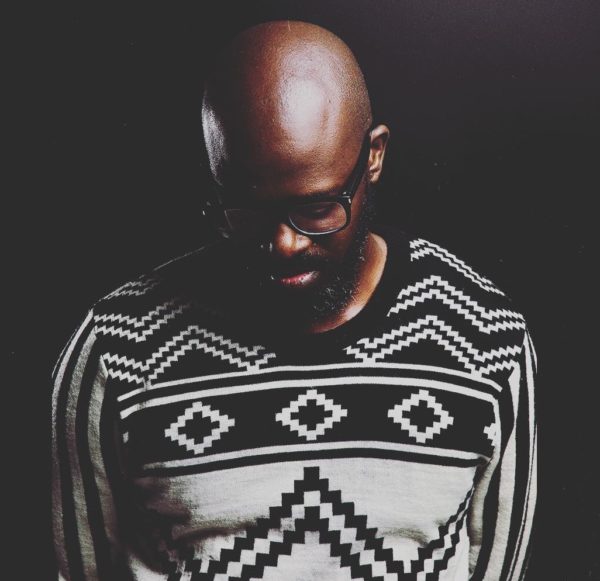 Premium disc jockey Black Coffee was trying to motivate his followers with his story but a non fan was not having it.
Black Coffee tweeted on how he dropped out of school at 27 because he could not pay rent in respect to his superstar life now but a twitter user encouraged people to stay in school instead and not drop out like Coffee.
Not all of us are Black Coffee. Finish your degrees guys. There is time to pursue your dreams after graduation.
O here is a cool video. pic.twitter.com/klv5WfcIpx

— A New Nation (@billyboho) July 23, 2018
Black Coffee then put the follower in his place stating that he is only tweeting his own story.
No it doesn't say that.
Infact it's not saying anything to anyone but sharing my personal story.
It's also for those who get it Sir.

— Black Coffee (@RealBlackCoffee) July 23, 2018