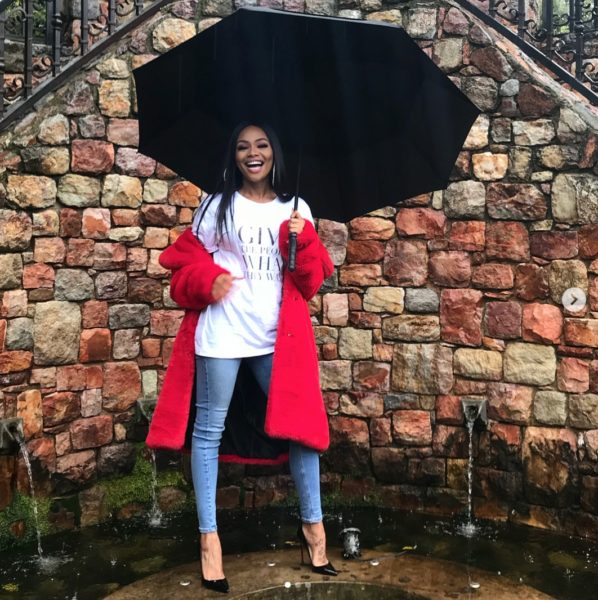 While the R399 price tag of Bonang's exclusive t-shirt range left a bad taste in some tweeps' mouths, other people have apparently had no problem forking out those coins.
Just hours after the launch of her range in collaboration with Spree, Queen B took to Instagram to bask in the glory of her success.
"My range dropped today and some items are already sold out. Thank you so much for the love," she said.
Even though B's loyal army were in a complete frenzy over the range, there was a raging debate on Twitter about the prices being out of reach for many fans.
The range features some of Bonang's most popular phrases including, Mo'Ghel and Give The People What They Want.
Spree's head of customer interaction and head of marketing, Esther Hoogstad, confirmed to TshisaLIVE that certain items had already sold-out and that the t-shirts were selling rapidly.
"The response we've received has been incredible and since going live yesterday, the t-shirts have been selling at a rapid rate with some sizes have already sold-out."
When asked to comment on the price of the t-shirts, Esther said that they agreed on a price based on market research.
"The prices agreed with Bonang's team are based on market research, and take into account that this is a limited edition range. We are carefully reviewing comments from customers and staying in touch with them through Spree's social media channels."