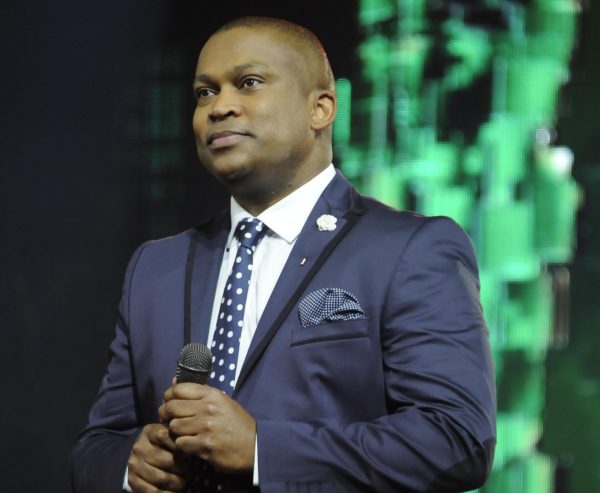 Ace broadcaster Robert Marawa is expected to return to SABC in coming days and ahead of his big return he has been doing press.
The 45 year old left air last year after a shocking breakup with Pearl Thusi and has now maintained that he is uninterested in marriage.
"I'm not exactly in the line of work that has a lot of consistency levels when it comes to successful marriages. I'm not using that as an excuse, I'm just saying that marriage, I think, could potentially be a wonderful thing if the two people who are together have the same view and vision around whatever… Maybe I've just focussed a lot more on work. It would be a huge step," he told Times Live.