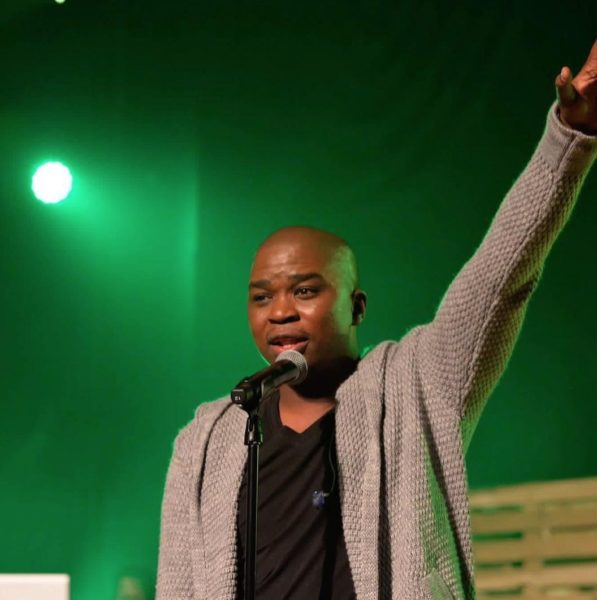 Renowned gospel singer Dr Tumi has opened up on his new single Wafika which was released earlier this week.
The new release saw the singer open up about his personal struggle. He's now opened up on the motivation behind the song in a new single.
"When I started writing the song, the idea was to really inspire a conversation around what God has done in our lives. I thought of my story, that point in my life where I was at my lowest, thinking that life was a struggle. I had that turn-around moment when Christ walked into my life," Dr Tumi told TshisaLIVE.
"I think I looked at my life and I didn't even understand what my purpose was? Why I was alive and what the fuss was really all about. It was overwhelming for me to think, 'I just exist'. I was just going through the motions everyday and that got me really depressed over a good couple of months, I just didn't find any meaning to life at all," he adds