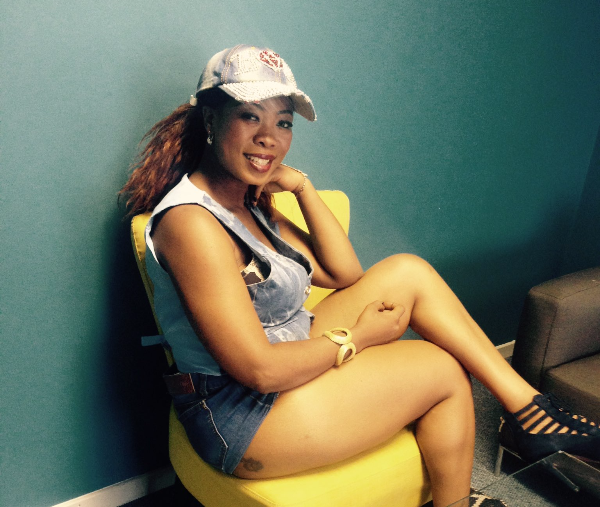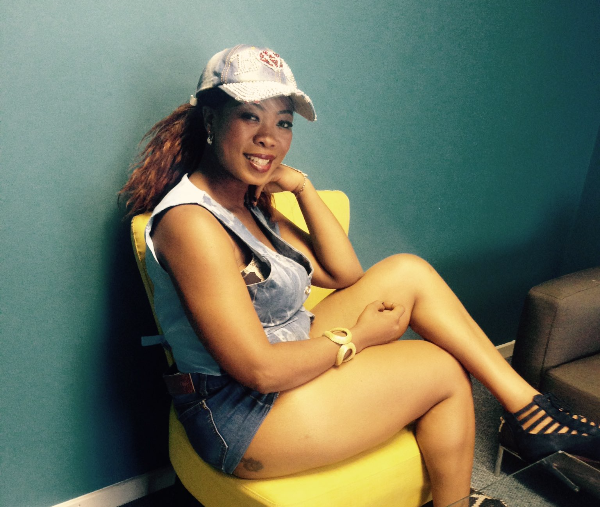 Skolopad was rushed to hospital on Tuesday after a heated argument with a colleague at work, which the star says led her to take an overdose of anti-anxiety pills.
In an exclusive interview with TshisaLIVE Skolopad said she was receiving counseling and insisted that the incident was not a suicide attempt. She said she took the pills because she wanted to "rest for a long time".
The entertainer, who burst into the spotlight last year as 'the lady in the yellow dress,' has been trying to make a name for herself as a singer, but things have not been going her way.
Skolopad, who is also a registered nurse, said that things weren't going smoothly at work either and it was just all too much for her to handle.
She said that after the argument with her colleague, her mind went into overdrive and she decided to take "a couple of pills" so she could just sleep.
"When I got home, I took some pills. Mostly anti-anxiety pills but pills that I had. It's pills I usually take when I am angry and need to calm down, so I took a couple of them."
Skolopad admitted that she had contemplated taking her own life in the past but insisted that this was not the case this time.
"I feel like I need to rest for a long time… even if it's forever. Yes. I have wanted to die many times before. I have attempted to jump off the hospital roof top. I just didn't make it. This time I just wanted to rest."
Skolopad explained that she was trying to move up the ranks in her nursing career but no doors were opening.
She said the disagreement with a fellow matron was the last straw for her.
"I was really, really hurt. I cried a lot in their presence but they told me to rather go back to the ward and work or go home so I could calm down. I asked them to resign because I feel like nothing I ever ask for at work is ever approved. I have asked for so many things, things that really matter and have merit where my job is concerned but I am constantly shot down or made empty promises. What have I done wrong as a nurse? Nothing."
Skolopad said she was seeking professional help for her mental health and constant feelings of hopelessness by talking to a therapist.