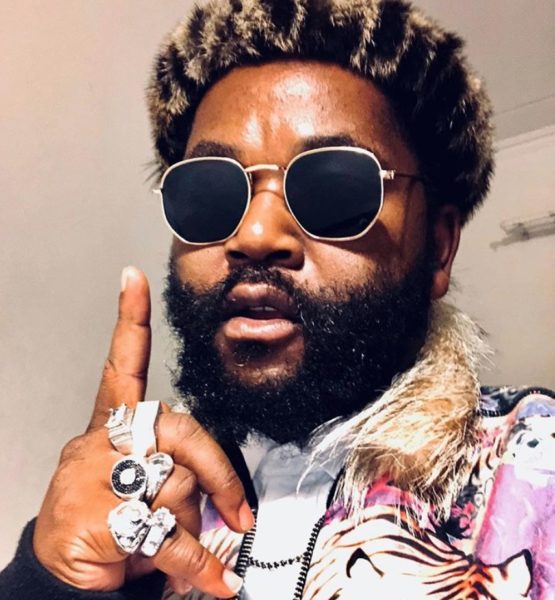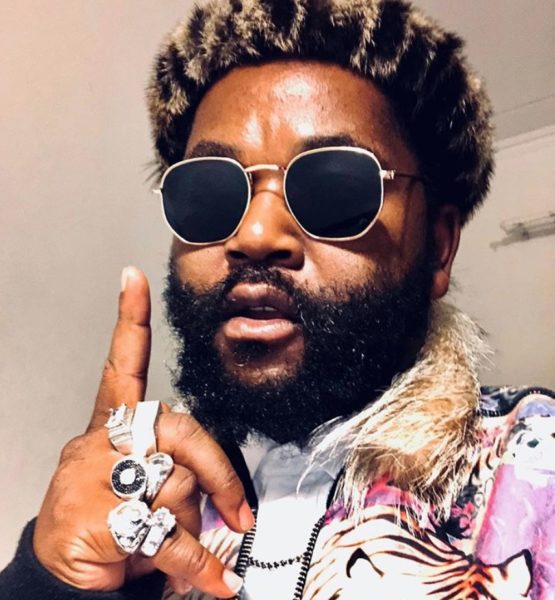 Sjava has weighed in on the land debate gripping Mzansi at the moment, declaring that the land belongs to the people – finished and klaar.
The conversation around the policy of land expropriation without compensation hit the headlines again on Tuesday after President Cyril Ramaphosa announced that the ANC was going ahead with plans to change the constitution to make the policy clearer.
While consultations around the policy have been debated in public hearings across the country over the last few months, Sjava was recently in America and gave his thoughts on the matter to popular radio personality Ebro Darden on Hot 97.
"The land belongs to us. There is no discussion on that," he said.
Sjava went on to reflect on a story of an elderly man who went to jail for killing a wild animal on a farm but claimed he was simply doing what he and his ancestors had done as hunters for generations.
Sjava added that it was time for the land to be returned, or farmers must pay rent.
"The land is mine, pay rent, because it is my land at the end of the day. The land needs to go back. (The government) will always dance around the issue but at the end of the day everyone knows it needs to happen, and it still hasn't happened."
The president's announcement was hailed by another musician, Ringo Madlingozi who took to social media to applaud Mzansi's number one.
"I just woke up and saw President Ramaphosa saying 'ANC will amend the constitution to allow expropriation of land without compensation'. It's a good step towards the people's needs and aspirations!," Ringo said on social media.
The Sondela hitmaker added that people on the ground were "real forces for change" and that hope does not sleep.