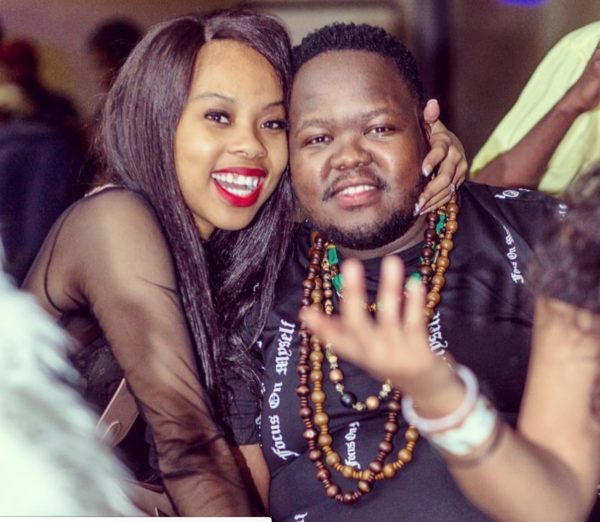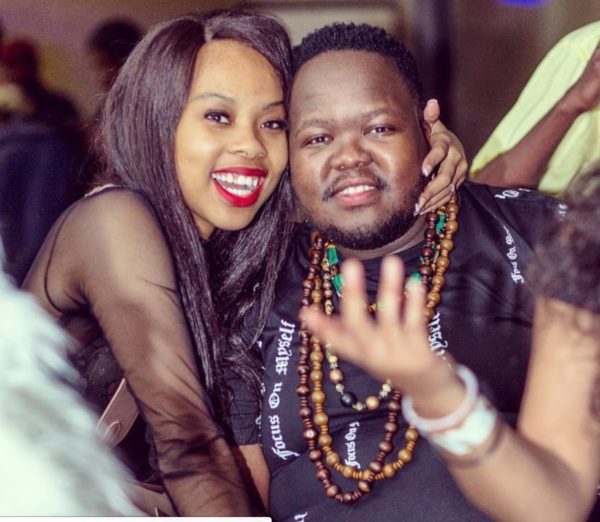 With award-winning producer and DJ Heavy K having revealed that he is officially off the market as he is set to walk down the aisle with his soul mate singer, Ntombi Nguse, and he can't stop gushing over his fiance.
Heavy K is still in the process of paying off his Lobola, but the two have already been relationship goals and family orientated, and we can't get over their adorable little family.
The father of two, took to social media expressing his love for his fiance on an Instagram post, in honour of Women's Day.
"This is the strongest woman I ever met! You remind me of my mother a lot! & you deserve so much more credit for the things you do for other women in this country but you don't claim that credit because it's who you are! Your heart is pure sweetheart! never change! I am proud of you, let me take this moment to say Happy Women's Day to you Baby & always remember you were born to be great," he wrote.