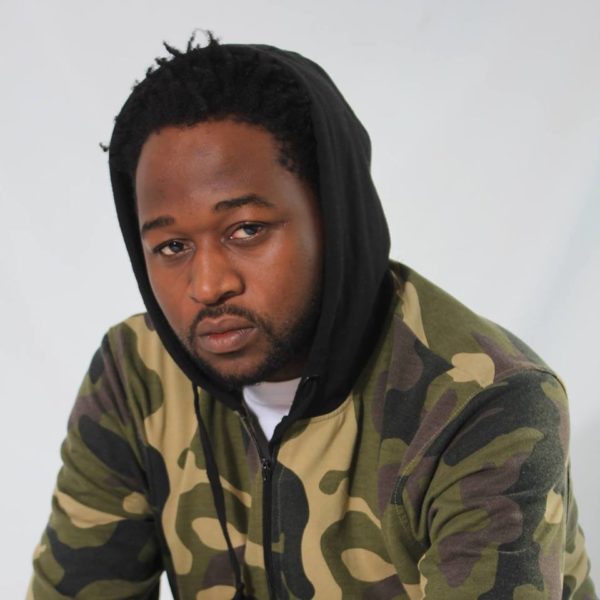 Durban based producer Sir Bubzin has died at the age of 37.
Signed to Afrotainment, he first caught the attention of music lovers when he produced DJ Tira's most memorable smash hit I Won't Let You Go.
He also worked with Big Nuz, Oskido, Mahoota vs. Vetkuk and ALASKA. His most recent input was DJ Gukwa's record  uLulubuyile which was produced by him. Afrotainment refused to comment on what killed him.
Live your best life now. Do best for the ones you love now. Life is too short. We made beautiful music together. Inazo by Big Nuz, Won't let you go with Joocy, Sdesha sdeshile, and many more. Rest in Peace Bongani "Sir Bubzin" Cele. Uyibekile induku ebandla. Super Producer 💔 pic.twitter.com/00ospFxFh4

— Malume Bearings (@DJTira) August 17, 2018