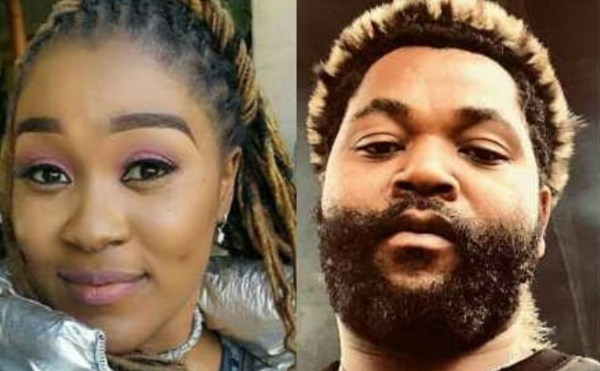 Music star Sjava and Lady Zamar have never admitted that they are dating but it is believed the two were at an item at some point in their career. According to industry whistleblowers, their relationships have gone sour and the two have now gone their separate ways.
According to the report, the pair broke up after Zamar reportedly found out that Sjava was allegedly cheating on her with two women. The problems in their relationship were also allegedly compounded by his alleged controlling ways which involved keeping tabs on her movements and wanting her to report back about where she was and who she was with.
Words also claim that Sjava is married with a woman down in KZN.