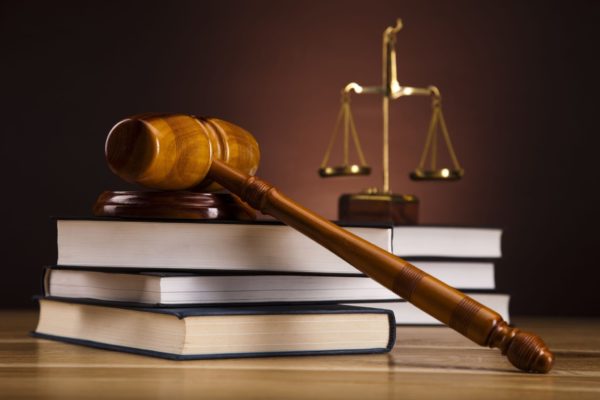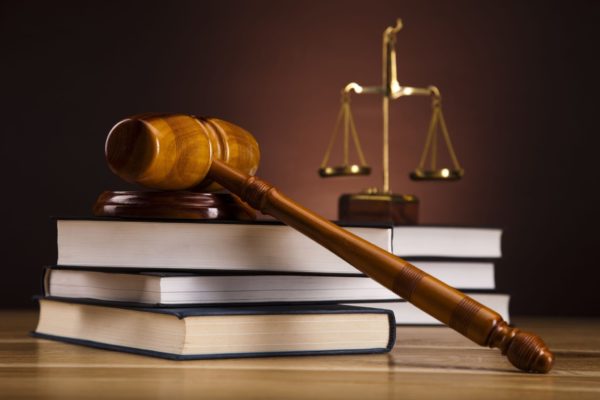 Afrotainment would like to express to members of the public, family of the alleged victim, and the press, that Afrotainment does NOT, condone, promote or support any abuse of another human being.
In a recent case against one of our dancers, we would like to say the following: Nhlanhla 'Sgaqa' Chiliza handed himself to the police once he was aware of a charge laid against him and made himself available for any testing the investigators required
As long as we have known him, he has been an upstanding member of the community, who works hard towards the improvement of his neighbourhood and that of his community and has done outreach projects in his community. I'm sure if one of your family was accused of something like this you would support them and wait on the evidence, police procedure and courts to determine what the truth is. We ask the public to lease to the same.