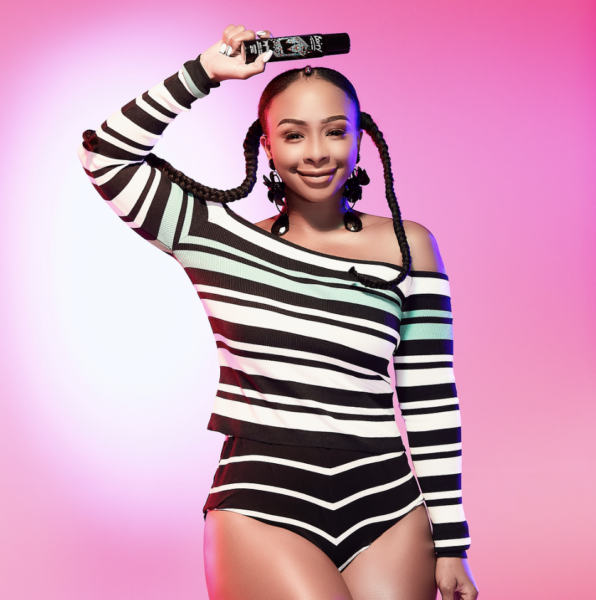 TV presenter turned musician, Boity has admitted that she has gained a lot of weight recently after backtracking on her fitness regime. Boity who is now a rapper used her Twitter to address the weight gain comments.
She wrote on he page, "Yes guys, I'm fully aware that I've gained weight. It happens. My work schedule has become intense and I fell off. But I'm back at it! And the #SummerBodyGoals journey continues! LET'S!!!"
In other news, Boity's single is out on Friday, August 31st. Stay tuned.
Yes guys, I'm fully aware that I've gained weight. It happens. My work schedule has become intense and I fell off. But I'm back at it! And the #SummerBodyGoals journey continues! 😁😁😁💪🏾💪🏾💪🏾💃🏾💃🏾💃🏾 LET'S!!!

— #WuzDat dropping 31/08/18 (@Boity) August 22, 2018