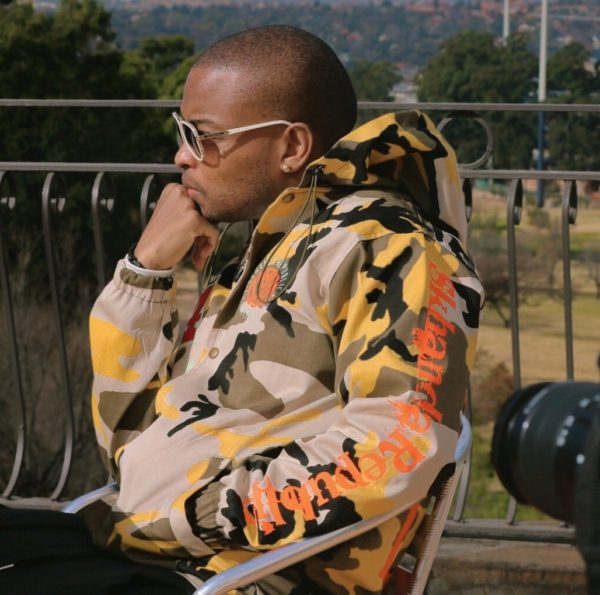 K.O has warned new buzzing musicians to be wary of going broke as soon as getting rich because of the pressure to come off as being rich.
The rapper shared some code having being in the game for more than 10 years in an interview with Times Live. "It is a lot easier to blow up and have that one big song which brings you all these things like money and fame.  But it's a lot harder to maintain it. I don't know if it's because we don't have those conversations about saving or being smart with money or we think it (money and fame) will last forever. But we need to learn as hip-hop how to do better."
"Some seasons are good. Some are not good. Some are alright. It is about maintaining. You just need to be there and throw your hat into the ring. I have seen too many people just splurge on things and think the season will last forever."
K.O social media had made it difficult by making artists feel like they have to show off their cars and bottles to be better than their musical rivals.
"There's a temptation to show off, to show that you are richer and better than other people in the game. People think because you are on their radio and TV, you are richer than them and artists feel they need to maintain that idea.
"I think we are seeing a change, with people getting called out on social media by fans who are telling them they are showing off. That takes some of the edge off, but it's still really hard to not give in to that temptation from the industry."