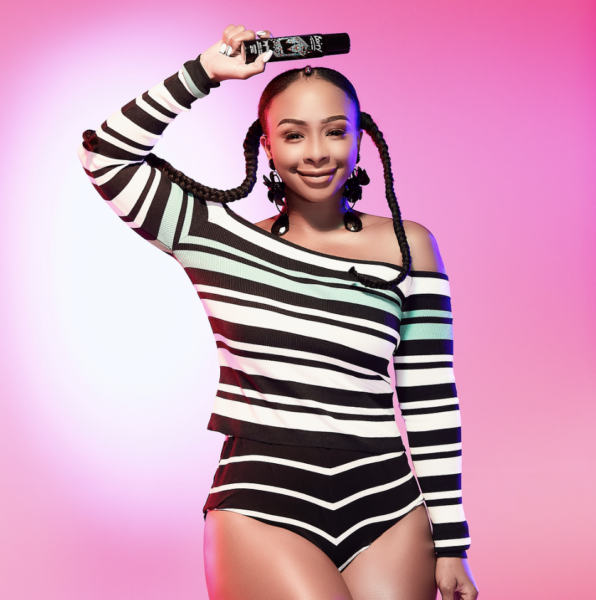 Boity has opened up on her forthcoming single with Nasty C. The TV presenter told press men that the song was an hip hop song that has a high replay value.
'It's a rap single and it's a dope jam. It's a song that can be played in the car or the club,' she says. Getting into music isn't something that Thulo just thought about recently, she has wanted to do it for a long time.
'I have wanted to do this for quite some time, and now is the right time. I have the right support I have always wanted to do this.'
Boity's new single Wuz Dat is out on Friday, August 31. Stay tuned.