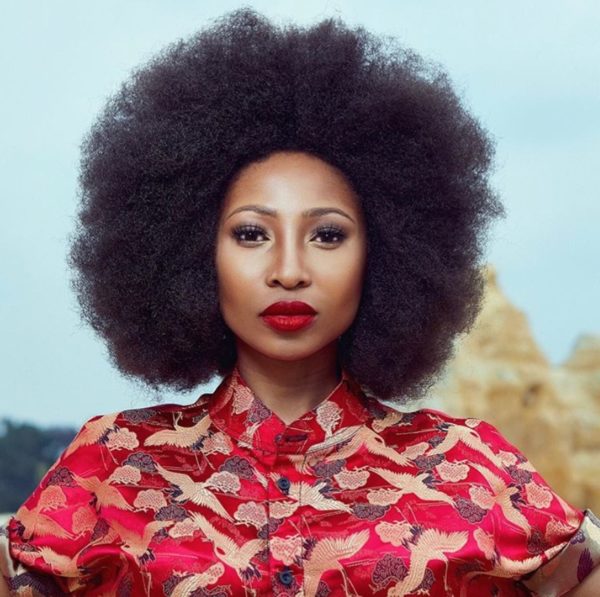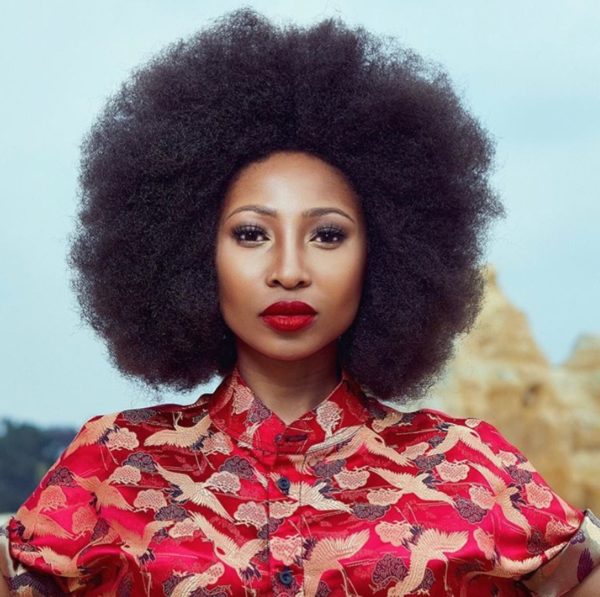 As we wrap up woman's month Enhle Mbali Maphumulo has questioned the meaning of sisterhood, speaking out about how other women keep sliding into her hubby's DMs.
The actress opened up when she took to the stage at the inaugural In Good Company Experience Summit in Sandton, Johannesburg. She didn't hold back on how sisters are capable of "hurting" each other, reported Sowetan.
Enhle reflected on how it was her "sisters" that attacked her when cheating allegations involving Black Coffee surfaced in 2013.
"A sister did me wrong. I heard comments such as 'she thinks she's perfect, even Beyoncé gets cheated on'. My own sisters make their way to my husband's inbox in the industry and out of the industry. The very same sisters that I fight for," she said.
Enhle also took the opportunity ask why women were selective about what forms part "sisterhood".
"This is the truth I wanted to speak of. How deep is our womanhood? Are we only sisters when we need something from each other? Are we only sisters when I don't want your man or the job you have? Or the shoes or clothes you have? Where does our womanhood start and where does it end?" she asked.
The couple made headlines in 2013 when Sunday World reported that Black Coffee allegedly had an affair with an model and aspiring businesswoman. Enhle claimed at the time that the woman was allegedly trying to extort money from them.