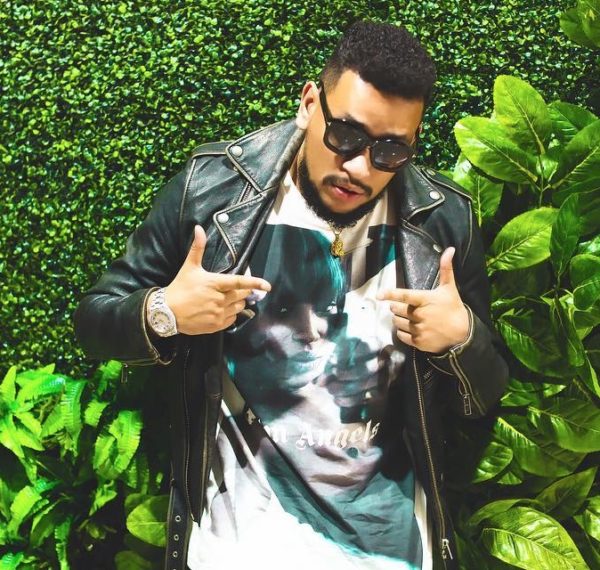 Rap mogul AKA has thanked a twitter user for stealing his work and downloading it on a pirate website. The fan praised AKA's effort on the song Daddy Issues 2 but the dopeness of the song was not enough for the song to be purchased.
Responding to the fan, AKA wrote, "Thank You for that gracious and awesome compliment. I'm glad you think it's beautiful …. … I guess it's not good enough to buy. So thank you for stealing from me Enjoy,"
Twitter users then flooded the conversation with memes, per usual.
Thank You for that gracious and awesome compliment. I'm glad you think it's beautiful …. but since it says https://t.co/9WMTdQSriy … I guess it's not good enough to buy. So thank you for stealing from me 🙏🏼 Enjoy. https://t.co/DxHedZU4Kg

— AKA (@akaworldwide) August 30, 2018