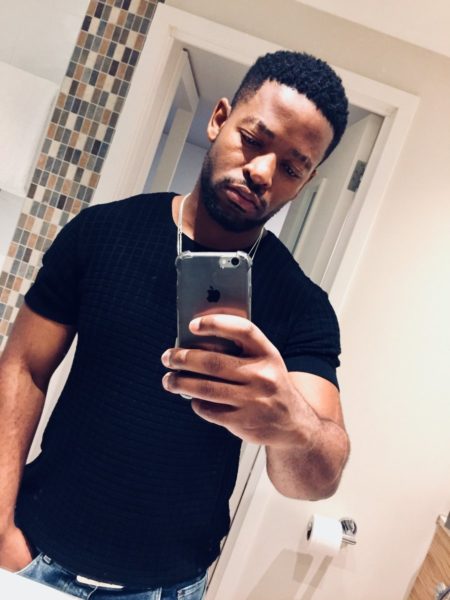 Famed DJ and music produer Prince Kaybee has confirmed on social media that he's one of the new judges on SABC 1 "1's & 2″'s Season 5.
The 'Club Controller' hitmaker shared the exciting news on Twitter on Wednesday.
"I would like to announce that I'm one of the New Judges on SABC 1 "1's & 2″'s Season 5," he said on social media, "It's an honour given the fact that I was once a contestant on the very same show, cheers to a new beginning," he wrote on his official Twitter page.
Prince Kaybee, DJ Mshega and DJ SK are some of the successful DJs to come out of the talent search competition. Congratulations to him.
Hey guys…, I would like to announce that I'm one of the New Judges on SABC 1 1's & 2's Season 5. The show starts on the 30th of September🙏🏾. Its an honor given the fact that I was once a contestant on the very same show. Cheers to a new beginning✊🏾 pic.twitter.com/kDwFPDyYMJ

— Prince Kaybee (@PrinceKaybee_SA) August 29, 2018