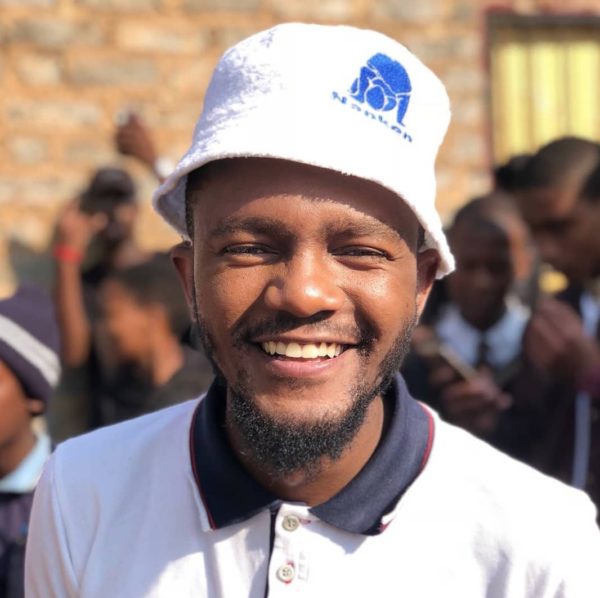 Kwesta has revealed that business is not his strongest skill so he doesn't focus on it much. The RapLyf chief reveals he has decided to leave the business side of the business to people who are good at it and instead focus on making music.
"It's because of the team I work with mainly. I'll be lying to you if I said I sit down and think of business moves because I don't do that. But I know the team I surround myself with thinks of that and they'll be like, 'let's go get this deal or let's do this or what do you think of this.' I'll either say yes or no depending on how I feel about it."
"It's not that I'm too dumb for it, I just don't have a passion for it. I've only ever done things that I am passionate about and if I don't have a passion for it I won't do it well. I know that about myself," Kwesta told Tshisa Live.
Kwesta promises fans he will be releasing his new album DaKAr III in 2019.