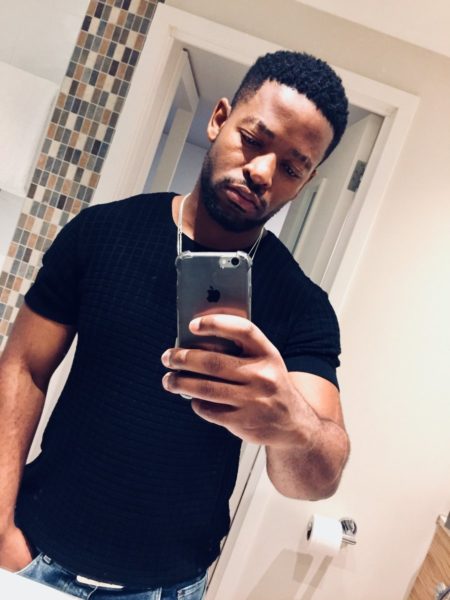 Prince Kaybee has revealed his excitement and plans following a return to SABC's 1's and 2's, a show he won as a contestant.
"I'm super excited about being a judge on the show that basically helped launched my career into mainstream. Even before I got the call from the team I had been dreaming of one day hosting the very same show. I didn't expect it to happen so soon though. It is a dream come true," the club controller hit maker told Times Live.
Prince Kaybee says he has his own plans as a judge of the show. "I've had ideas of what I would focus on if I was a judge. So now that the opportunity has come, it's basically just acting out my dreams on the show. I think I bring real life hope to the new contestants. I am living proof that the show really does change lives."
rince Kaybee said the show's ability to launch careers should not be underestimated and that he was taking the task of finding an "even better Prince Kaybee" really seriously.
"The contestants will be under more pressure realising what is at stake. Its not just the prize of winning but a whole career is at stake. So I'm also excited for the contestants too especially for this season and the impact my presence will have on their psychology."