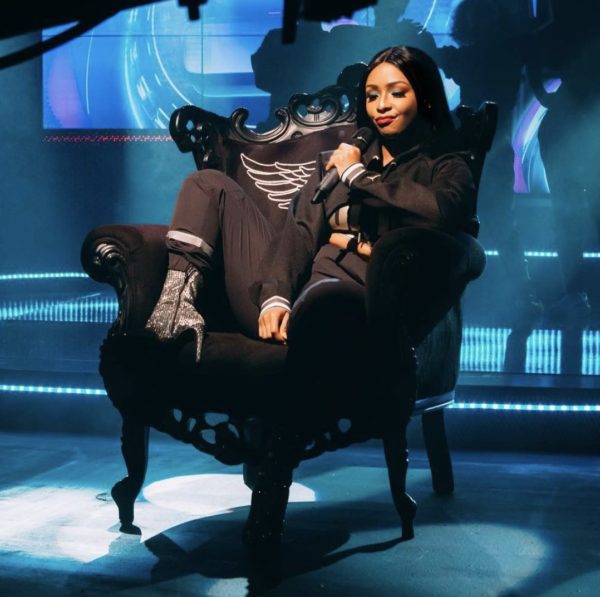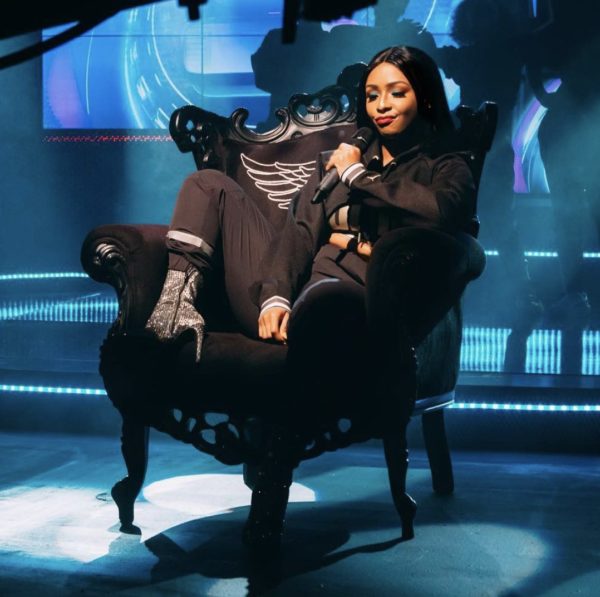 Boity has dropped a major hint that she will continue to release music. The presenter turned hip hop musician was speaking in an interview with Times Live where she addressed talks of Ghost Writer.
When asked why she started rapping, she said, "I got into this because it is something that I've been wanting to do for so long, for so many years actually. It's just me heeding a call and chasing a passion of mine and so far it's good,"
On Ghostwriters, she responded, "Why won't people just let me be great?"
"But on the real, this is how the process was. I would write my ideas and my words and because Nasty knows how to put the words into… I don't know how to say it, a rapping format he would advise me and say, 'maybe you should put this word there' for better flow and stuff. So he (Nasty) was very instrumental in teaching me how create a rap song from start to finish. It was great working with him because he's so great and he's so patient, plus he's a musical genius so he made the process easier for me."
Boity also seem to have more music in the pipeline.
"Without a doubt I am going to let this journey unfold and see where it takes me. It's definitely not a once off thing because I am enjoying the process and I'm in love with the process so there will be more."
Stay tuned.