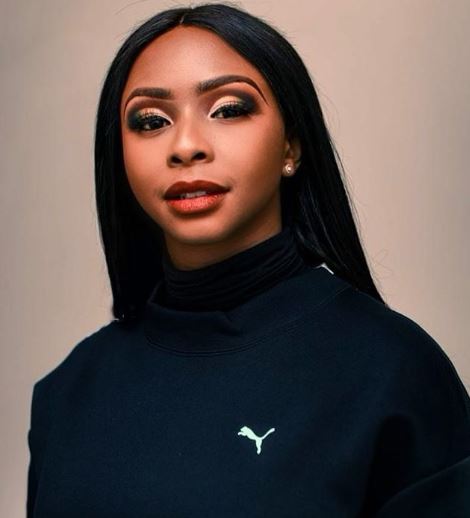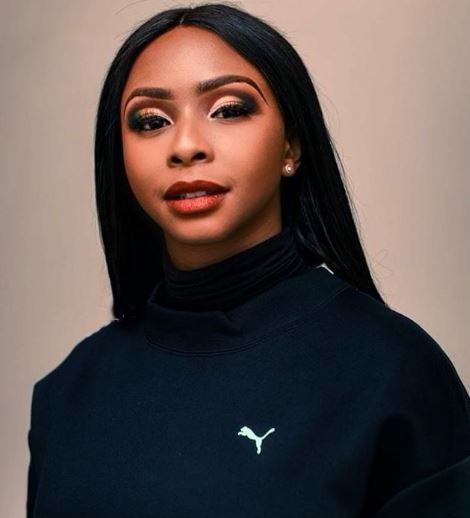 Celebrity TV presenter and actress Boity Thulo has been in the news for her debut single Wuz Dat? which has given her nascent musical career some leaps. The song features South African rap star Nasty C and has since its release attracted lots of reactions from her fans and critics. Wuz Dat? is not her first experience with music. Last year she performed with US rap crew Migos during their tour in South Africa.
Speaking in a recent interview, she talks, among other things, her passion for music. She says her foray into the  music scene wasn't any surprise to those who are up-close and personal to her.
"They weren't even surprised. They were like, 'finally'. It's only people who don't know me personally who asked, 'What the f*** are you doing?'."
She also said during her interview with Times Live that people should not expect the usual from her.
"That tomboy, sexy, Aaliyah kind of vibe. I don't want, like, ass out … Just crop tops and baggy pants. Beautiful hair. Nice makeup. I don't wanna go for the usual, shake-my-ass kind of stuff. I feel like that's very expected."