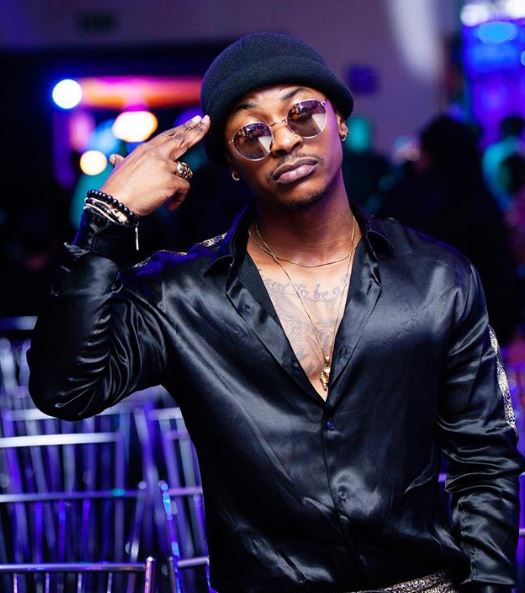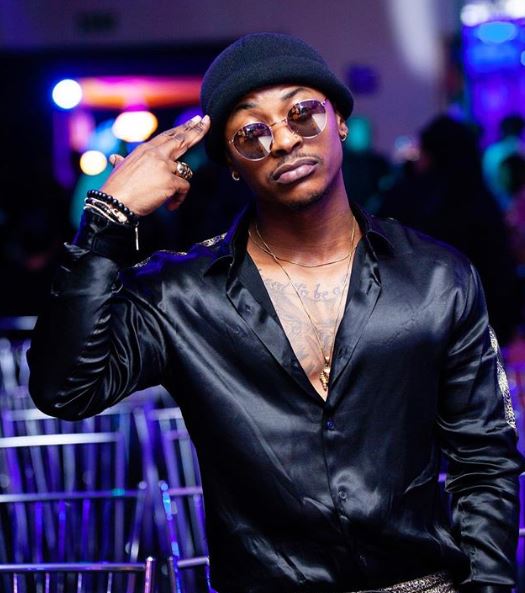 With Priddy Ugly achievements thus far, he believes in the general saying that 'hard-work pays', which has triggered a barter system between young girls and Priddy Ugly.
He spoke on what the young girls wanted in an interview with Sunday Sun. "I have young girls throwing themselves at me and sending me nudes in exchange for help.". Though, he said the young girls requests were declined as he highly respects his girlfriend – Bontle Modiselle , and he is happy being in a relationship with her.
However, he said he is not against helping people, he added that he is currently helping a man with his university registration fee.