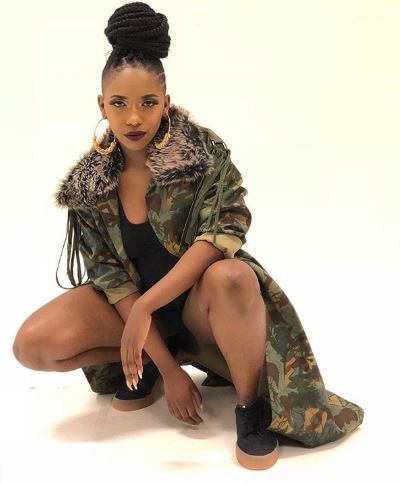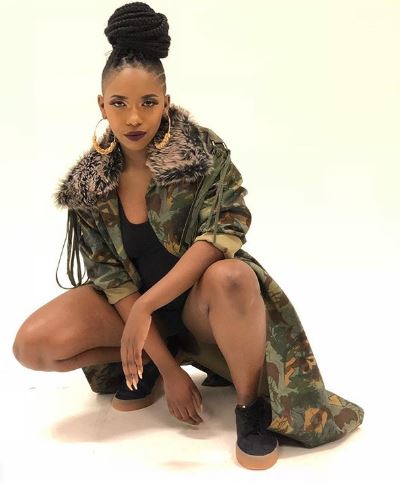 Gigi Lamayne yesterday posted a series of tweets attacking a mysterious abuser who's most likely her ex-boyfriend,  DJ Citi Lyts. The tweets, a mixture of anger and threats, were a way of venting on the alleged abuser. In one of the tweets, she proposed an interview with Metro FM DJ Masechaba Ndlovu to talk about the abuse.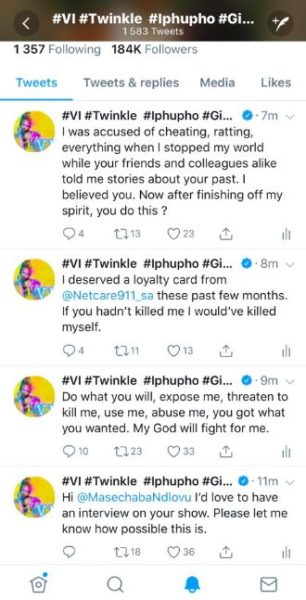 She has however deleted the tweets.
According to reports, her ex-boyfriend DJ Citi Lyts had been excessively partying using Prokid's money – his late brother – and flinging with multiple women.
She resumed her vitriol this morning with another cache of tweets about the abuser.