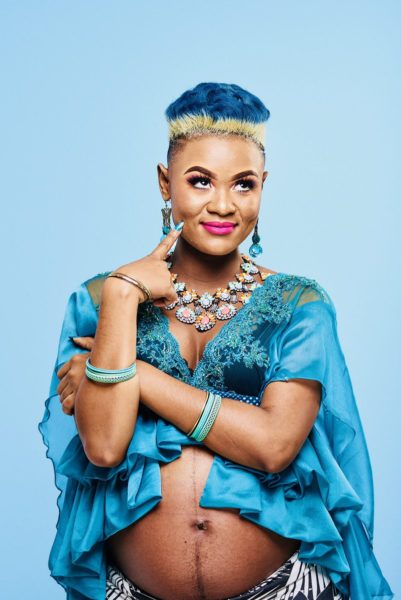 Nuz Queen has promised to beat Busiswa after the Kalawa Jazmee star accused her of theft. On Monday, both artists came hot on each other after Busiswa accused Nuz for allegedly stealing Ed Harris' song, Laze Lavuka Idimoni Lami, which features Sdudla Somdanso.
Nuz Queen tweeted in Zulu: "I must beat you up, granny. No one messes with me. We will meet."
In response, Busiswa said she wasn't going to put up a fight show with her due to security reasons. "I see you with the threats, babe, but what about the song you stole? Will you take it down so the original makers can shine?", she wrote.
Nuz Queen has since announced that she is pregnant.
Ngiyabonga futhi ngiyanithanda❤️ngothando luka love💋ENKOSI pic.twitter.com/7lQhHOSjPI

— Laze Lavuka iDimoni Lami (@Nuz_Queen) September 11, 2018