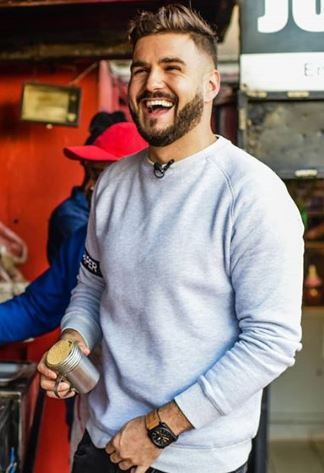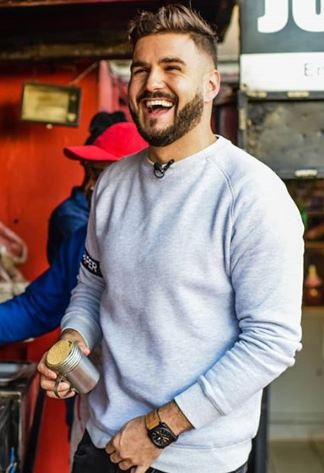 Mi Casa guitarist and vocalist J Something has announced his newly bought Mercedes Benz on Instagram with a deep sense of gratitude.
"This morning I just woke up with such a sense of gratitude. Proud to be apart of the @mercedesbenzsa family … never in a million years could anybody have told me that this would be my life. I am so grateful for all the blessings yo … this is my "little" homie which is called "HULK" (doesn't turn green though) … GLE 43 AMG ? #NeverStopImproving"
This has ushered him into the long list of celebrities who own Mercedes Benz.