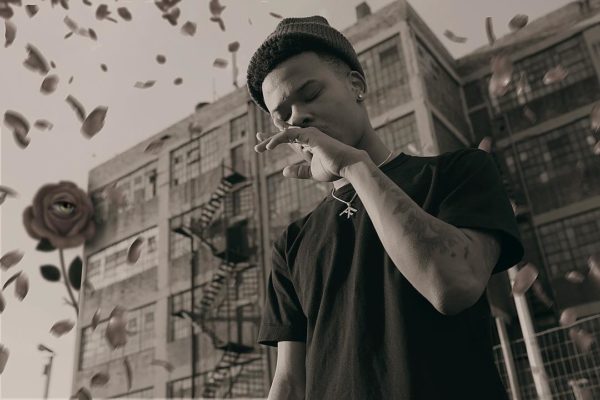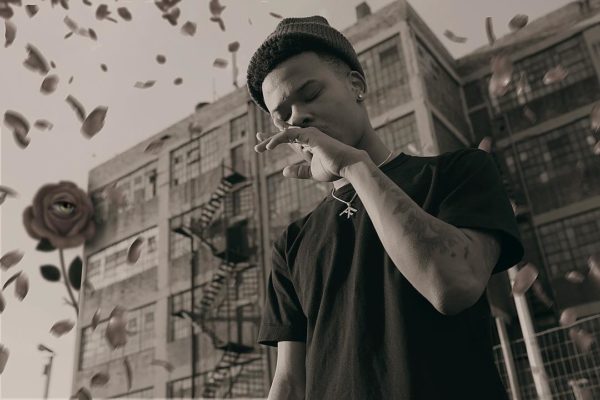 Nasty C's Ivyson Tour has so far been successful by all accounts. The tour holding under the rubric of Ivyson Entertainment was announced in August and has so far garnered lots of memories, particularly among high school students.
Sharing a clip of the tour in a high school on Intagram and Twitter today, his presence caused emotive reactions from two girls as they were seen shedding tears as he hugged them.
It's no news that the young rapper likes to share videos of how girls lose their cool when around him even though he's been in a relationship with his girlfriend for five years.
He also shared a video yesterday of a high school visit showing a high school girl rap to one of his songs.