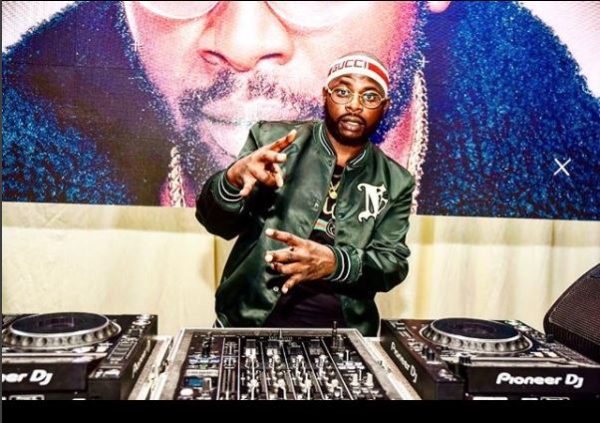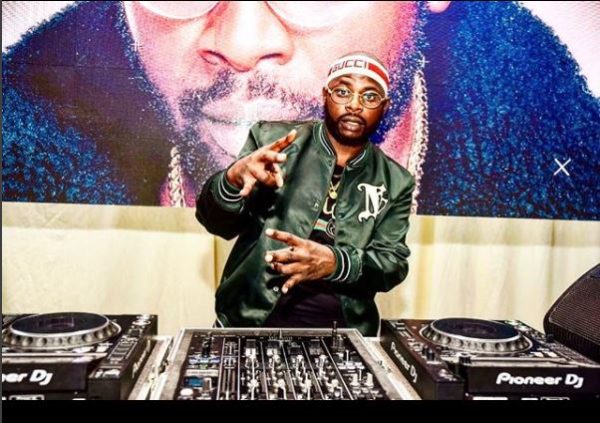 Announcing achievements is not DJ Mapholisa's taboo as he announces Mlindo The Vocalist Album release.
Mlindo The Vocalist was discovered by Dj Maphorisa after he had uploaded Amablesser as an acapella on his YouTube page in November 2017. Dj Maphorisa liked the song and contacted him, they eventually worked on the production of the version released on 08 March, 2018. Mlindo The Vocalist is signed under DJ Maphorisa's label called Blaqboy Music.
The famous DJ who discovered The Vocalist on twitter is proud of him and has being supportive as he does a count down of Mlindo's album release on Instagram.
The long awaited debut album titled 'Emakhaya' drops in the next two days.