The Southern African Music Rights Organisation (SAMRO) is seeking to recover a substantial amount from a multi-million Rand worth of deal it entered about a year ago. The deal which went south is said to have cost R47-million in a recent finding.
The money had been partly used to administer performing rights on behalf of its artists by collecting license fees which were distributed as royalties and were used in building a music rights management agency akin to SAMRO in the UAE. The agency was supposed to be known as the Arab Emirates Rights Organisation (AEMRO) but never saw the break of dawn.
In an interview with TshisaLIVE, SAMRO's spokesman Nkateko Maluleke said the music company is taking steps to recover a substantial amount of the R47-million even if they cannot recover all.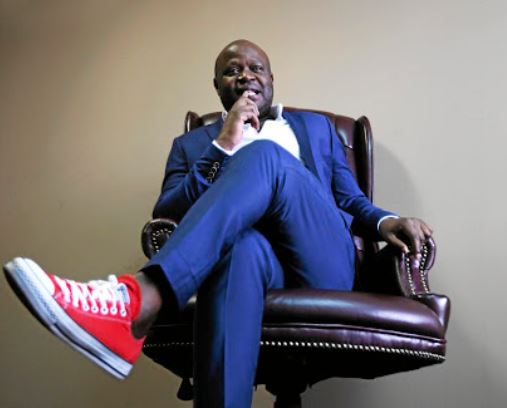 "It was a recommendation of the report that several legal steps be taken to try recover the money. At this stage, we cannot comment on the steps themselves but we are looking at the options of how to proceed and possibly recover the amount. We will look at the legal options"
"We can't promise to recover the full amount. The attempt is to see how much possibly we can recover. We cannot undertake that we will recover the full amount. We are looking into the recommendations and seeing what legal recourse we can take."