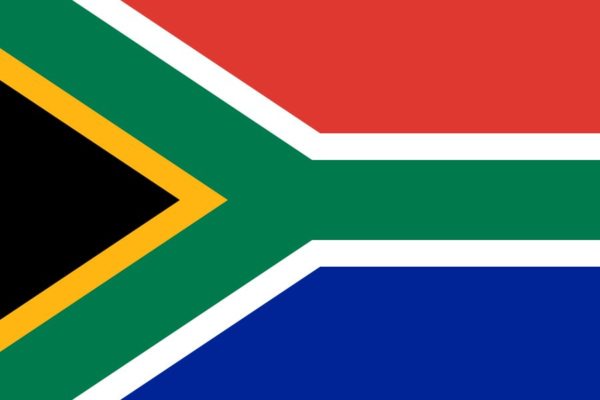 Al Jazeera reported that a recent government statistics show that about 14-million South Africans live in extreme poverty. According to the TV station, South Africa will be among the 60 nations that will fail to meet the 2030 target of reduction in poverty level as there has been a sharp increase since 2011.
Unemployment in South Africa is at an all-time high as almost one-third of the population which is unemployed rely on government grants for subsistence. This revelation comes months after Nigeria overtook India as the nation with the largest number of poor people in the world.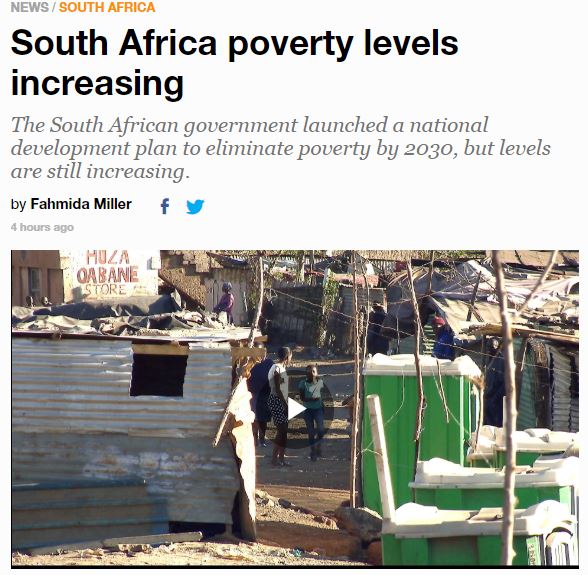 Julius Malema and his party EFF are campaigning for radical land reforms as a solution to the deepening level of poverty in the country. It is a wide-spread belief that millions of South Africans suffer from perceived injustices of the post-Apartheid socio-political system.