In an interview with MailOnline, Simone Cowburn, sister to late Reeva Steenkamp, has expressed livid feelings towards Amazon's Prime Video 'Pistorius' four-way-series' for showing bloodied images of her late sister. The video which was directed by Welsh-born director Vaughan Sivell is the latest in a four part docu-series detailing the judicial events that trailed the murder of Reeva Steenkamp by South African Paralympic athlete, Oscar Pistorius in the wee hours of Feburary 14, 2013.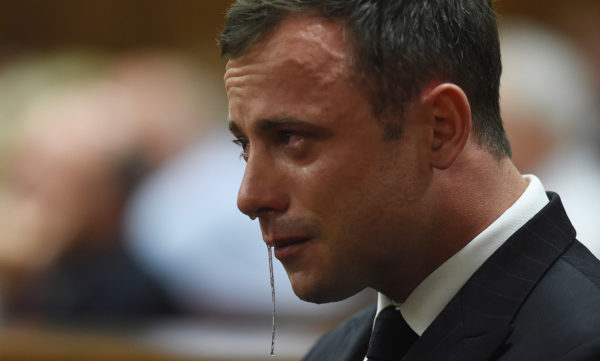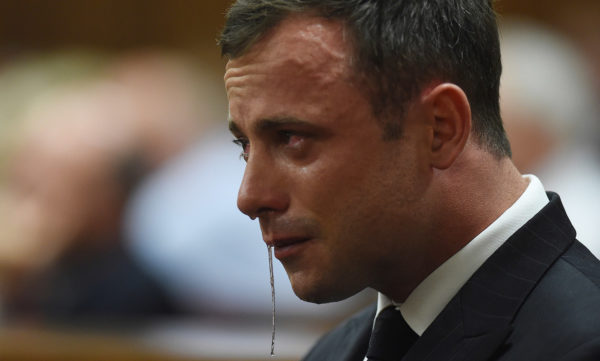 Simone feared the effects the grim images of her sister might have on her ageing parents during the interview. "My parents are not young at all. I am worried this will have a terrible effect on them. My father has been really unwell recently and has heart problems".
She also was dismayed by how the video creators were able to get their hands on classified images of her sister which had been used by the authorities during the trial of Pistorius. "My question is how did these documentary people get their hands on police photographs of my sister's body?"
Concerns were also raised by her on a possible attempt to get Oscar Pistorius a reduced sentence. But she hopes it fails. "I hope it fails. He needs to stay in prison for a long time for the way he killed my sister," she said.
Oscar is currently serving a 13-year jail sentence for the murder of Reeva Steenkamp.