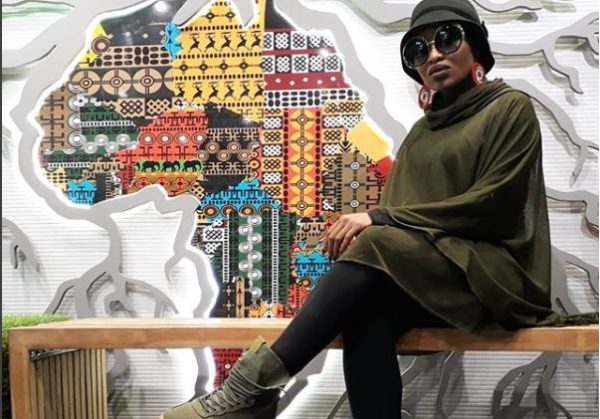 Motherhood has been the testimonies of most women as Ntombee Ngcobo testifies of hers'. Weeks ago she shared a video announcing the birth of her child, since then she's had sleepless night which she tagged as precious moments she isn't willing to trade.
On Sunday, the radio personality took to social media to tell fans her Sunday routine.
Ntombee once felt she was robbed off the experience of nurturing her first child – Dunamis who died after being diagnosed with a rare heart condition. However, despite her work,nurturing her new little angel is a must.