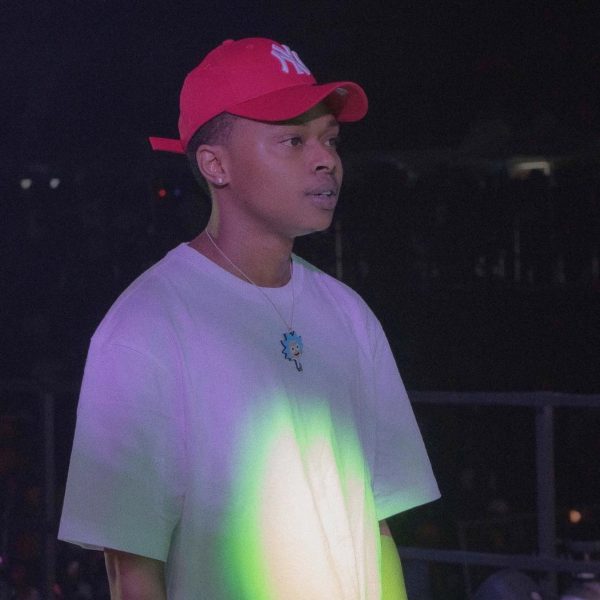 One of the finest rappers in South Africa currently is A-Reece. The 21 year old punchline heavy rapper was previously rumored to have dated Nathasha Thahane, although Nathasha denied the two of them dated. Since then, the relationship status of the self acclaimed Baby Boy has been sketchy until recently.
The rapper has been hinting at a relationship with sexy model Rickelle. Rickelle has been the leading lady for A-Reece's The Wrecking Crew on social media for the past months and according to words on the street, A-Reece's verse on the record Juliet Rose was dedicated to her. Rickelle only follows A-Reece on social media to make it clear she only has eyes for 1 man only.
Check out hot photos of Rickelle below.
View this post on Instagram
View this post on Instagram
View this post on Instagram
View this post on Instagram
View this post on Instagram
View this post on Instagram
View this post on Instagram
View this post on Instagram
View this post on Instagram