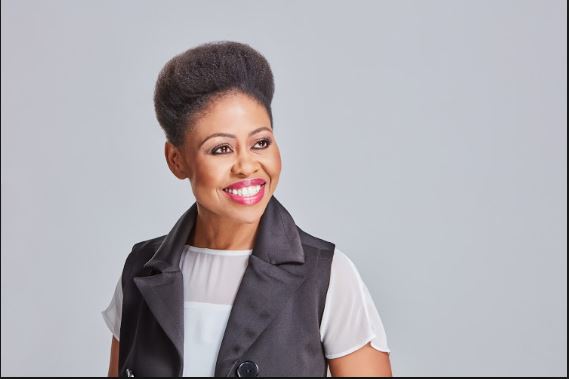 Media Personality Redi Tlhabi was involved in a conversation on twitter about elderly family members who are left in South Africa while their children move overseas, Redi's response was that "It feels like the right moment to answer the, 'When are you going to America….didn't she say she is going to America?'…Yes I am."
The broadcaster left 702 last year after being offered an economic journalism fellowship at Columbia University in New York. The station said at the time that it was "an opportunity for her to broaden her broadcast knowledge and expertise".
Redi said the move had been delayed because her mom had a brain tumor and it's going to take months for her recovery. "My mom has a brain tumor. After major operation. She will need months to recover. I'm not getting on that plane until she is 100%."
She did not go into further details but fans immediately responded to the message with support and prayers for her family.
😂😂😂😂. Thank you. I don't do spin and I would not let them do spin with my name involved 😊😊. Life just happened and plans got deferred….but it is still a beautiful life😘😘😘 https://t.co/4Y2JgJkYVI

— Redi Tlhabi (@RediTlhabi) September 19, 2018
You are too wonderful. Thank you. We are hopeful and have every reason to believe it will end well. I love you too https://t.co/5sBqVSkEOM

— Redi Tlhabi (@RediTlhabi) September 19, 2018