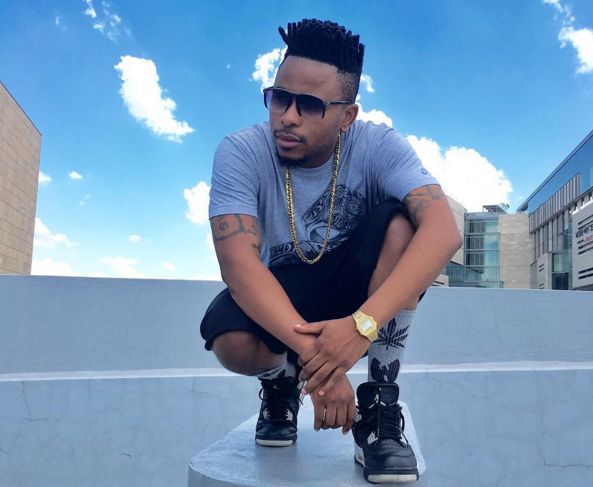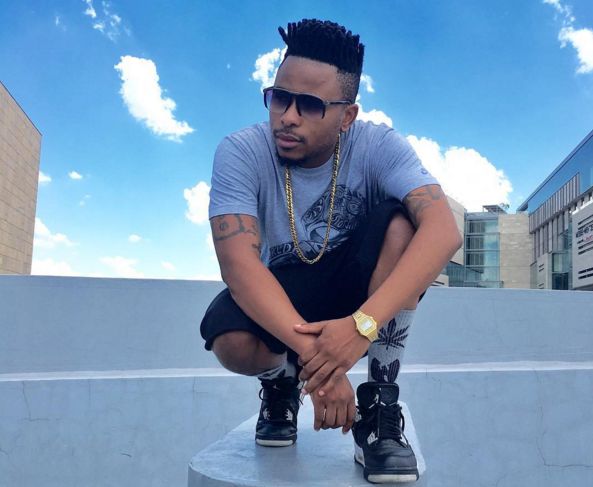 Recently, L-tido took to social media to announce the project he's working on which was his album. Since then, L-tido's fans has been congratulating him ahead of the album release and anticipating to listen to the album, believing its going to be a dope work.
Hours ago the hip-hop artist took to his Instagram page to release the date of his highly anticipated album and he assured fans that the album is his best work.
The artist who is proud of his new project drops album on the 28th of September as fans are over the wait.