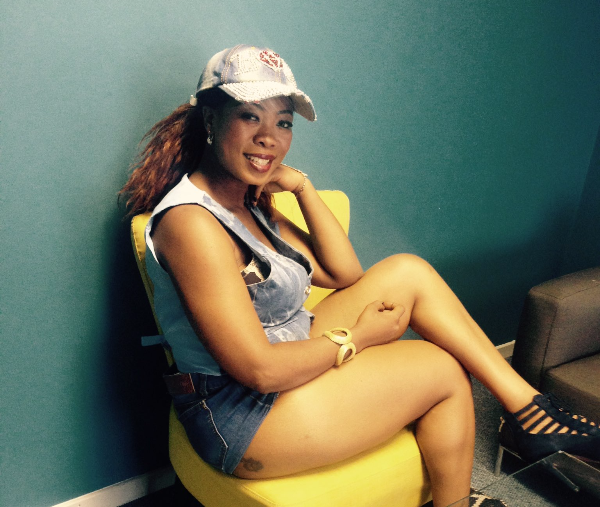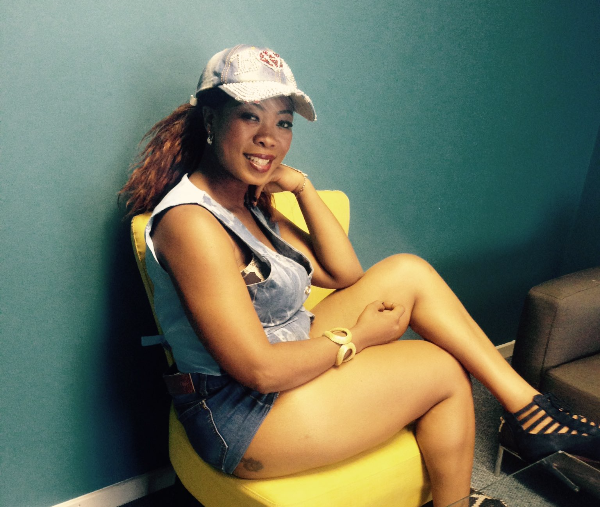 While some still doubt whether Skolopad have enough talent to be a hitmaker, the controversial star has linked up with Lingas' Entertainment chief Dr Malinga for what sounds like a potential summer hit.
Dr Malinga shared a video of the two of them in the studio with fans getting the opportunity to listen to Skolopad's song on a forthcoming record.

While Skolopad is definitely pushing her music career, she recently got engaged to a married man and said she is looking forward to getting married.